Ten Mile Medical Campus
FIRST FLOOR
Medical Imaging: 208.960.0720 | Suite 100
Saltzer Surgery Center: 208.960.0870 | Suite 120
SECOND FLOOR
Family Medicine, Orthopedics, General Surgery, Gynecology, Pain, Cardiology: 208.463.3000 | Suite 200
Otolaryngology (ENT): 208.884.2980 | Suite 200
THIRD FLOOR
Saltzer Gastro Center: 208.960.0650 | Suite 300
Gastroenterology Clinic: 208.463.3008 | Suite 310
---
875 S. Vanguard Way
Meridian, ID 83642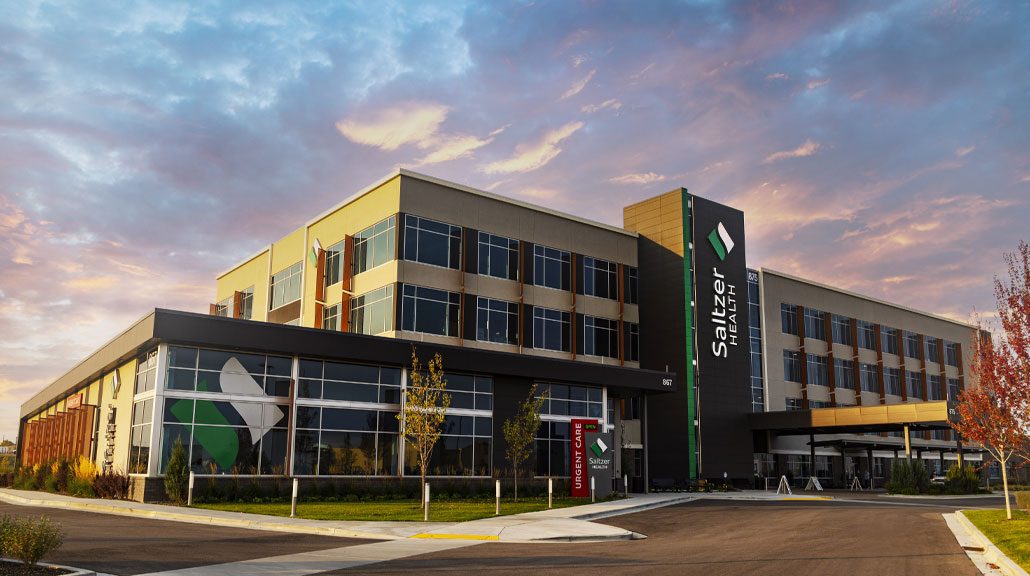 WELCOME!
Our warm, friendly team is ready to provide you with quality, accessible care at the Ten Mile Medical Campus conveniently located at Ten Mile & I-84 in Meridian
Building 1 in the new campus opened in early 2021. The structure building is designed for patient ease and comfort with colorful interiors, large exam rooms and expansive windows with natural light.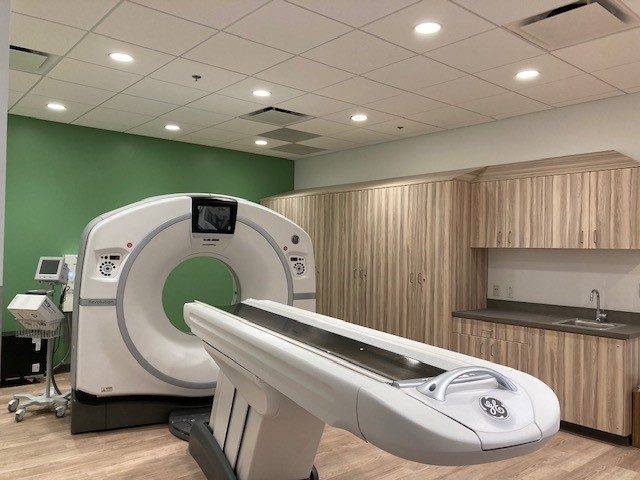 The Saltzer Health Medical Imaging Center offers an extraordinary patient-centered experience with skilled technicians equipped with the latest technology.
X-ray
CT
Ultrasound sonogram
DEXA scans
MRI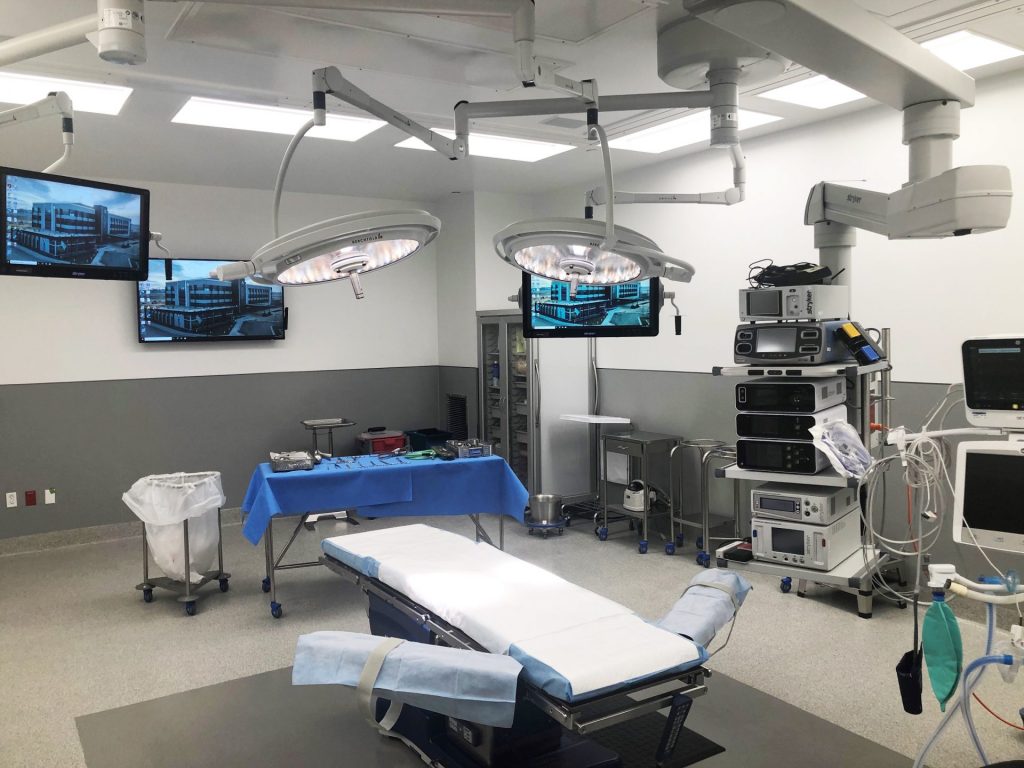 Our brand, new 22,500 square-foot surgery center is now open with 5 operating rooms and 1 procedure room. Saltzer Surgery Center is a physician-owned joint venture with investors who are community and Saltzer Health physicians. This beautiful new center was designed with patient comfort, access, and affordability in mind. Our focus on same-day surgical procedures allows us to focus on providing you with an extraordinary experience.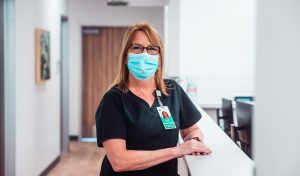 Physician Clinic – Suite 200
Saltzer Health primary care and specialty providers see patients in a spacious, modern second-floor clinic.
24/7 Urgent Care
We Are Here for You – 24 Hours a day – Learn More
At Saltzer Gastro Center, we provide timely, accessible, cost-effective and compassionate care in a spacious new building equipped with the latest technology.
Gastroenterologists are doctors who are trained in the diagnosis and treatment of digestive system disorders affecting the esophagus, stomach, small and large intestines, rectum, liver, gall bladder and pancreas.
---
Transportation for Medical Appointments
Rides2Wellness helps you get to your medical appointments by providing free transportation. This program will pick you up from your home and drop you off at your appointment.
You qualify for Rides2Wellness, if:
You do not have transportation to your medical appointment
You live within the service area covered by Rides2Wellness
Your appointment is at least two (2) business days after you call to schedule your ride
Your appointment is at a participating clinic
875 S. Vanguard Way
Meridian, ID 83642
Medical Specialties
Physician Clinic

– Suite 200