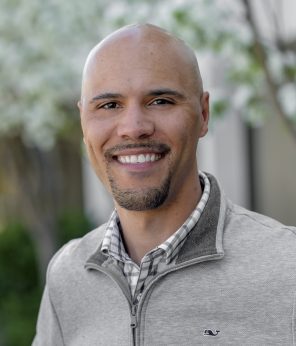 Specialties: Orthopedics
Now accepting new patients!
An Idaho native, Dr. Jonathon Wolf joined Saltzer Health in May 2020.
Dr. Wolf completed a foot and ankle fellowship at the Harvard-affiliated Massachusetts General Hospital in Boston. Prior to that he graduated from the Massachusetts Institute of Technology followed by medical school at the University of Washington in Seattle and a five-year orthopaedic surgery residency at the University of Cincinnati Medical Center.
Dr. Wolf specializes in orthopaedic surgery and sub-specializes in foot and ankle surgery, including deformity correction. He also performs total ankle replacements and is skilled in the operative and non-operative treatment of general orthopaedic injuries.
Dr. Wolf has been practicing in the Treasure Valley for the past 5 years and lives in Eagle with his wife, Holly, and their two children.
Philosophy
Dr. Wolf believes in tailoring a patient's treatment, whether that be operative, or non-operative management, to the needs of the individual. He will carefully consider all orthopaedic options with the goal of returning each patient, if possible, to their pre-injury level of performance.
Patient Empowerment
Dr. Wolf believes that patients know their bodies best and his role is to assist the patient in returning back to functional status. In a perfect world, surgery is unnecessary to accomplish this goal. However, when surgery becomes necessary, Dr. Wolf will educate his patients on their injury, their options, and their prognosis so that the process is as transparent as possible.
Education
Fellowship — Harvard University-affiliated Massachusetts General Hospital, foot and ankle
Residency — Orthopaedic Surgery, University of Cincinnati Medical Center
Medical School – University of Washington
Undergraduate — Massachusetts Institute of Technology
Medical Conditions Treated
• Arthritis
• Joint pain
• Bursitis
• Tendinitis
• Flat feet
Injuries Treated
• Fractures
• Dislocations
• Trauma
• Stress fractures
Deformities Treated
• Bunions
• Hammertoes
• Ankle deformity
• Flat feet
• Charcot arthropathy
See what others are saying
Jonathon Wolf provides services in:
---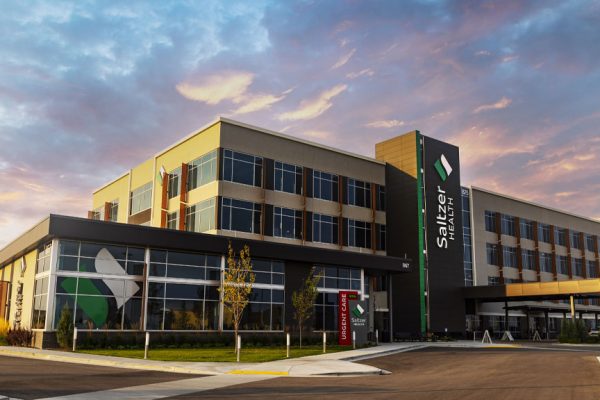 Address
875 S. Vanguard Way
Meridian, ID 83642

Contact
FIRST FLOOR
Medical Imaging: 208.960.0720 | Suite 100
Saltzer Surgery Center: 208.960.0870 | Suite 120
SECOND FLOOR
Family Medicine, Orthopedics, General Surgery, Gynecology, Pain, Cardiology: 208.463.3000 | Suite 200
Otolaryngology (ENT): 208.884.2980 | Suite 200
THIRD FLOOR
Saltzer Gastro Center: 208.960.0650 | Suite 300
Gastroenterology Clinic: 208.463.3008 | Suite 310
---
Education & News

Featuring Provider