ADVANCED TECHNOLOGY
Opened in early 2021, the Saltzer Health Medical Imaging Center is equipped with state-of-the-art technology.
EXCEPTIONAL CARE
Our Medical Imaging Center was designed with you in mind.
Conveniently located at Ten Mile & I-84 in Meridian, the center offers an extraordinary patient-centered experience.
Our highly skilled team members take the time to get it right. We will listen to your needs and earn your trust.
---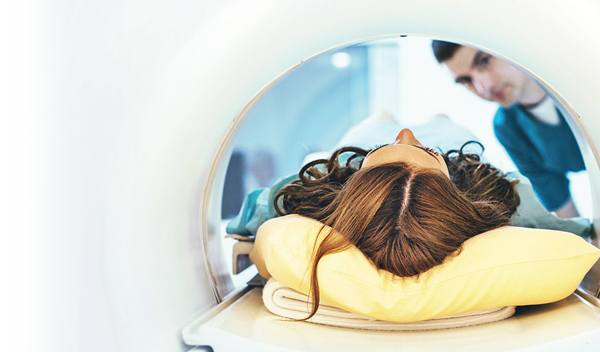 Five Modalities
Our imaging center is equipped with new brand-new technology in spacious and warm suites — allowing for maximum patient comfort and safety.
X-Ray
X-rays use invisible electromagnetic energy beams to produce images of internal tissues, bones, and organs on film or digital media. Standard X-rays are performed for many reasons, including diagnosing tumors or bone injuries.
CT
Computed tomography or CT scan uses X-rays to produce pictures or images of inside the body. A CT provides greater detail of soft tissue such as organs or blood vessels than a traditional X-ray. In computed tomography, the beam moves in a circle around the body allowing many different views of the same organ or structure.
Ultrasound
An ultrasound — also known as a sonogram — uses sound waves to produce images of soft tissues inside the body. Based on the frequency of the sound waves, the signals are translated into images on a computer.
DEXA
A bone density scan, also called DEXA, uses an X-ray to measure the bone mineral content and density. A DEXA measures the bone density of spine, pelvis, lower arm and thigh. A DEXA scan can help to identify fragile bones before they break.
MRI
The MRI is used to look at the spine, joints, bones and organs such as abdomen, pelvis, chest and sinuses. MRI uses high-powered magnets and radio waves to produce images. The MRI scanner is shaped like a building block with a large hole in the middle where the patient lies on a table during the exam. In our MRI suite, a specially designed ceiling display creates a calming natural environment for patients.
---
Saltzer Health Medical Imaging Center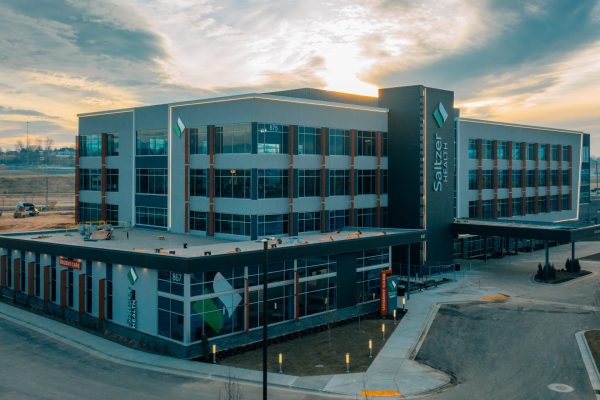 Address
875 S. Vanguard Way
Meridian ID 83642
Contact Us
Fax: 208.960.0725
Hours
X-Ray & CT
24 hours, 7 Days a Week
Dexa, Ultrasound, MRI
8:00 a.m.-8:00 p.m. Monday-Friday
---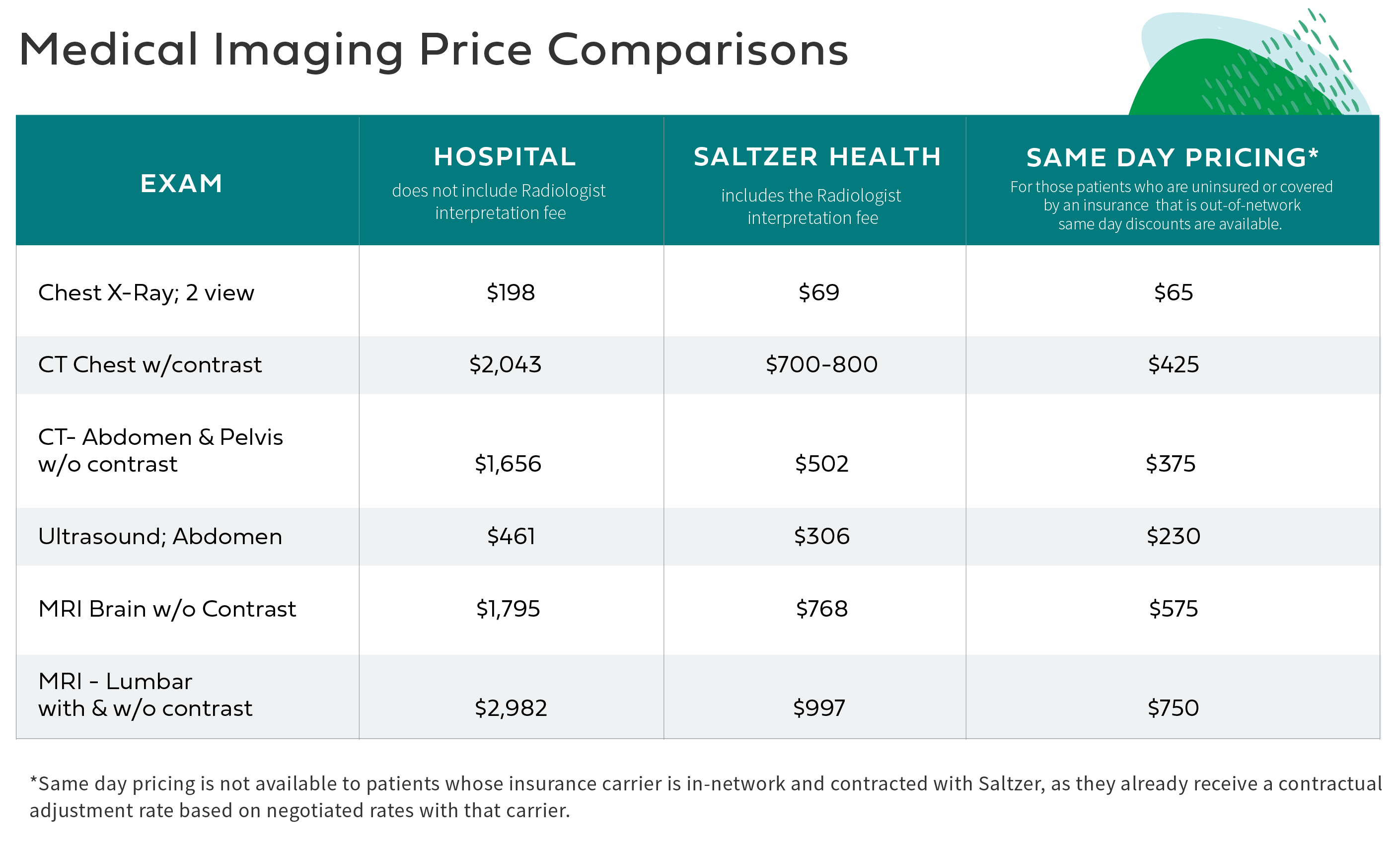 Saltzer Health Imaging

Education & News