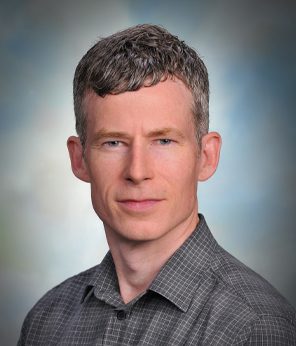 Specialties: Gastroenterology
REQUEST AN APPOINTMENT
John Dever, MD, is a board-certified gastroenterologist who diagnoses and treats patients with acid reflux, irritable bowel syndrome, inflammatory bowel disease, and other diseases of the esophagus, stomach, small intestine, colon, pancreas, gallbladder, bile ducts and liver. Dr. Dever focuses on wellness, diagnostic and therapeutic endoscopy, optimal patient experiences, colon cancer prevention, brain-gut disorders, and longevity.
Dr. Dever completed a fellowship in gastroenterology at UCSF School of Medicine (Fresno) and a residency in internal medicine at Virginia Mason Medical Center in Seattle. He earned his medical degree from Saba University School of Medicine.  Dr. Dever is board certified in gastroenterology and internal medicine.
Dr. Dever was clinical faculty at UC San Diego School of Medicine from 2015 to 2022 and trained medical students, residents, and fellows.  Prior to leaving, the Department of Medicine (DOMCAP) voted unanimously for his promotion to Associate Clinical Professor.  His research has been published in multiple top peer-reviewed journals.  Dr. Dever had the highest adenoma detection rate (67%) among peers.  He received the highest teacher rating in 2017 and was an appointed mentor for the UCSD Bridge Program for Scholars.  Dr. Dever was also a member of the patient safety committee.
Dr. Dever joined Saltzer in 2022 and was appointed director of Gastroenterology.
Dr. Dever is a member of the American College of Gastroenterology, the American Gastroenterology Association, and the American Society for Gastrointestinal Endoscopy.
Outside of work, Dr. Dever enjoys spending time with his family, traveling, bicycling, reading, and gardening.
Education & Certifications
Undergraduate Degree
University of Colorado, Boulder – Biological Sciences
Medical Degree
Saba University School of Medicine, Saba, Netherlands-Antilles
Residency
Virginia Mason Medical Center, Seattle, WA
Fellowship
UC San Francisco, School of Medicine, San Francisco, CA
Board Certifications
American Board of Internal Medicine
Gastroenterology
Conditions and Treatments
• Esophageal Motility Disorders
• Gastroesophageal Reflux Disease (GERD)
• Inflammatory Bowel Disease (IBD)
• Acid Reflux
• Colon cancer screening
John B. Dever provides services in:
---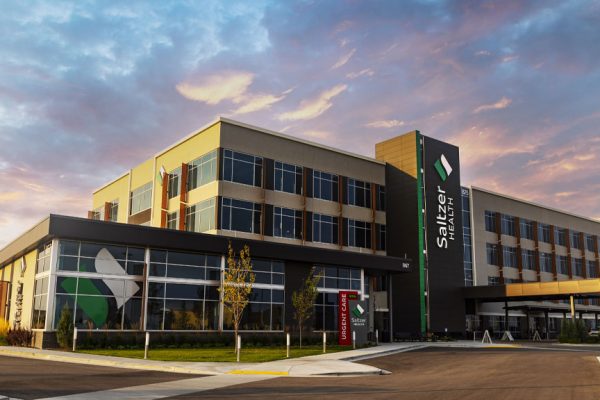 Address
875 S. Vanguard Way
Meridian, ID 83642

Contact
FIRST FLOOR
Medical Imaging: 208.960.0720 | Suite 100
Saltzer Surgery Center: 208.960.0870 | Suite 120
SECOND FLOOR
Family Medicine, Orthopedics, General Surgery, Gynecology, Pain, Cardiology: 208.463.3000 | Suite 200
Otolaryngology (ENT): 208.884.2980 | Suite 200
THIRD FLOOR
Saltzer Gastro Center: 208.960.0650 | Suite 300
Gastroenterology Clinic: 208.463.3008 | Suite 310
---
Education & News

Featuring Provider
Posted in: Recent Health News, Saltzer Gastro
Saltzer Health is conducting 2 events on March 30th and 31st to raise awareness about colon cancer. Schedule a colonoscopy at 208-960-0650.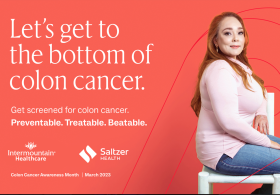 Posted in: Recent Health News, Saltzer Gastro
March is National Colorectal Cancer Awareness Month, and Salzter Health is promoting colonoscopies as an important screening tool. Call 208-463-3008 to schedule your appointment.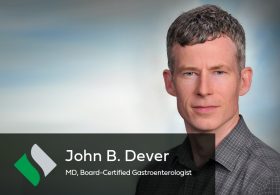 Posted in: Recent Health News
Learn more about Dr John Dever and Saltzer Health's Gastroenterology services