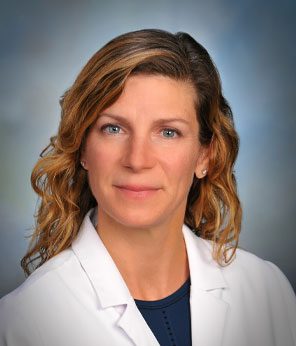 Specialties: Cardiology
Dr. Jennifer Anderson, MD is a Cardiologist with extensive experience in multiple types of adult heart conditions.
Her expertise includes the role nutrition plays in the prevention of coronary artery disease, ischemic heart failure, and atherosclerotic plaque regression. She is passionate about using advanced cardiovascular imaging techniques to evaluate disease and guide optimal management.  She is also enthusiastic about physical fitness and the impact of home exercise programs in improving cardiac wellness.
Prior to joining Saltzer Health, she practiced at the Boise Veterans Affairs Medical Center, and at Saint Alphonsus Medical Group/Heart Care, where she practiced general cardiology, prevention, sports and exercise cardiology, and women's heart care. She has also practiced at Forsyth Medical Center in Winston-Salem, North Carolina, and at the Seattle/Puget Sound Veterans Affairs Medical Center.
 
She has conducted original research examining the influence of hormone replacement therapy, estrogen, and estrogen-like compounds on atherosclerosis, diabetes, and body weight regulation; has explored the effects of high and low-glycemic index carbohydrates on human metabolism; and has been part of multiple studies questioning the relationship between fish/fatty acids and cardiovascular health.
In addition to her board certifications in Cardiovascular Diseases and Internal Medicine, she is a Diplomate of the National Board of Echocardiography, as well as the American Board of Clinical Lipidology.
In her free time, she enjoys cycling, yoga, hiking, camping, good food, and anything that involves her husband and two wonderful boys.
Education
University of Washington School of Medicine, M.D.
University of Maine at Orono, B.S. in Human Nutrition and Foods
University of Virginia, M.Ed. in Exercise Physiology
University of Washington,  Ph.D. in Nutritional Science
University of Washington Internal Medicine Residency Program
Wake Forest University Combined Clinical Cardiology/Research Program, M.S. in Clinical and Population Translational Sciences
Jennifer Anderson provides services in:
---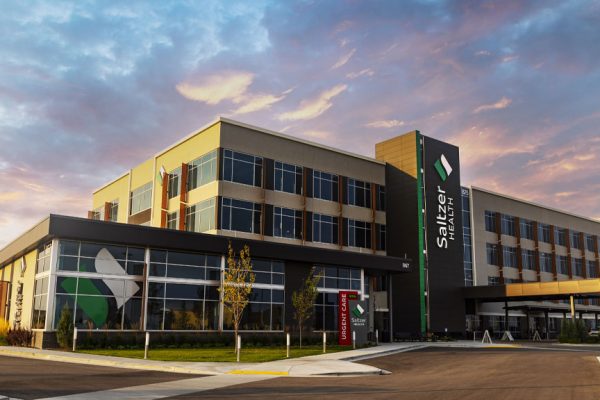 Address
875 S. Vanguard Way
Meridian, ID 83642