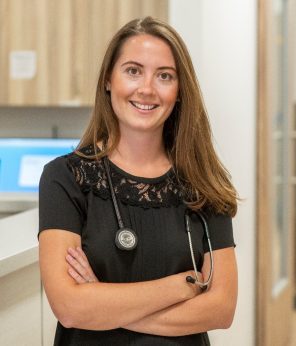 Specialties: Sleep Medicine
REQUEST AN APPOINTMENT
Dr. Michelle Helbig is a Doctor of Osteopathic Medicine specializing in Sleep Medicine. She sees patients at Saltzer Health's Ten Mile location in Meridian, Idaho.
She graduated with a Bachelor of Science in Biology from Washington State University before completing her medical education at Pacific Northwest University of Health Sciences in Yakima, Washington.
She did her residency in Internal Medicine at Western Michigan University School of Medicine in Kalamazoo, Michigan, and her fellowship in sleep medicine at the University of Michigan in Ann Arbor, Michigan. She is a member of the American Academy of Sleep Medicine (AASM).
Michelle Helbig provides services in:
---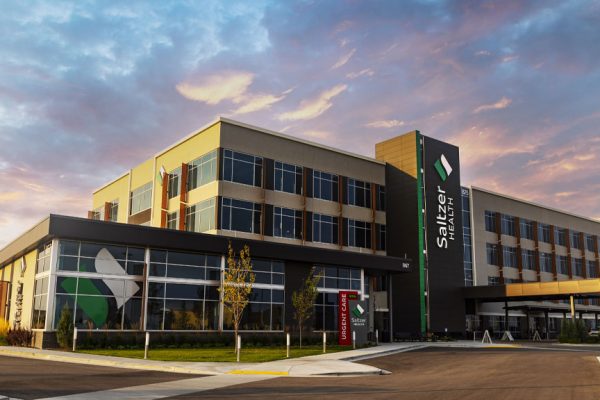 Address
875 S. Vanguard Way
Meridian, ID 83642

Contact
FIRST FLOOR
Medical Imaging: 208.960.0720 | Suite 100
Saltzer Surgery Center: 208.960.0870 | Suite 120
SECOND FLOOR
Family Medicine, Orthopedics, General Surgery, Gynecology, Pain, Cardiology: 208.463.3000 | Suite 200
Otolaryngology (ENT): 208.884.2980 | Suite 200
THIRD FLOOR
Saltzer Gastro Center: 208.960.0650 | Suite 300
Gastroenterology Clinic: 208.463.3008 | Suite 310