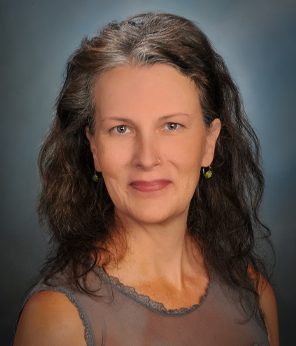 Specialties: Women's Health, Gynecology, Obstetrics
REQUEST AN APPOINTMENT
Now accepting new patients!
Kathleen Anneke is a certified physician assistant with many years of experience providing compassionate care to women of all ages. She joined Saltzer Health in August 2021.
Most recently, Anneke worked at Maui Lani Physicians and Surgeons in Kahului, HI. Previously, she provided care at Women's Health Associates, Central District Health Department and Planned Parenthood of Idaho in Boise.
Anneke graduated with honors in 2001 from the University of Washington School of Medicine's Northwest Physician Assistant Training Program and earned a bachelor's degree at the University of Alaska.
TO SCHEDULE AN APPOINTMENT:
208-960-0940 APPTS
208-960-0945 FAX
Education
Physician Assistant Certificate – MEDEX
Northwest Physician Assistant Training Program -University of Washington School of Medicine
Bachelor of Clinical Health Services – University of Washington
Major Area of Study: Biological Sciences – University of Alaska
Emergency Medical Technician, Basic – Southern Region Emergency Medical Services
General Studies – Mankato State University
General Studies – Rochester Community College
See what others are saying
Kathleen Anneke provides services in:
---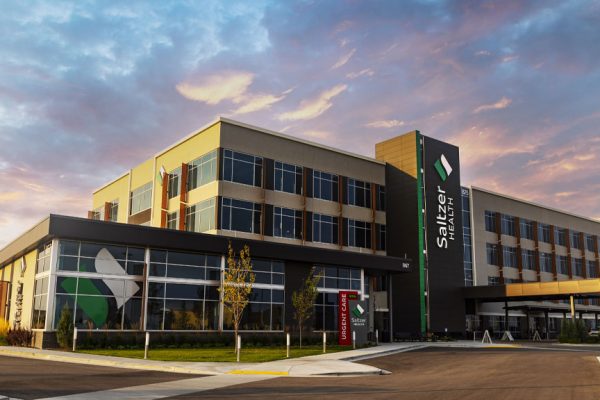 Address
875 S. Vanguard Way
Meridian, ID 83642

Contact
FIRST FLOOR
Medical Imaging: 208.960.0720 | Suite 100
Saltzer Surgery Center: 208.960.0870 | Suite 120
SECOND FLOOR
Family Medicine, Orthopedics, General Surgery, Gynecology, Pain, Cardiology: 208.463.3000 | Suite 200
Otolaryngology (ENT): 208.884.2980 | Suite 200
THIRD FLOOR
Saltzer Gastro Center: 208.960.0650 | Suite 300
Gastroenterology Clinic: 208.463.3008 | Suite 310