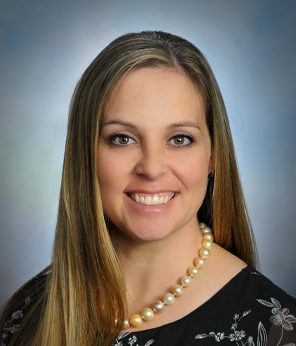 Specialties: Women's Health, Midwifery, Obstetrics
REQUEST AN APPOINTMENT
Now accepting new patients!
Cortney Schnupp, MSN is a Certified Nurse Midwife (CNM) that joins our CNM team providing obstetric care and delivery services at the St. Luke's Family Birth Center in Nampa. She will be seeing patients at our North Nampa and Ten Mile clinic.
Experience
Cortney has been providing midwifery care to her female patients since 2014, she helped start the midwifery program at a large independent OB clinic in the Treasure Valley. She is especially proud to support her patients in their healthcare journey throughout their lifespan, including those with complex treatment needs such as infertility treatments and thyroid issues.
Additional areas of clinic interest in addition to maternal women's' health include counseling, treatment and prevention of STIs, menses management for all ages and birth control counseling and initiation.
Most recently, Cortney has been a charge nurse at St. Luke's Regional Medical Center, supervising 14 labor and delivery beds and a Level III neonatal intensive care unit.
Education
ASN: Boise State University
MSN: Frontier Nursing University
Cortney Schnupp provides services in:
---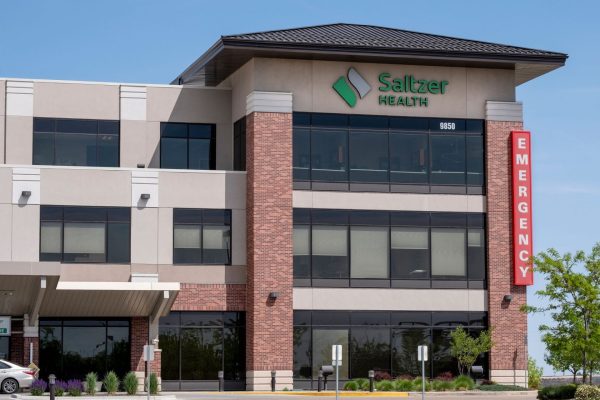 Address
9850 W. St. Luke's Drive
Doctors' Offices & Clinic: Suite 229
Family Medicine Clinic: Suite 129
Nampa ID 83687

Contact
Doctors' Offices & Clinic Hours:
8:00am – 5:00pm Monday-Friday
Family Medicine – Same Day Appointments Available
Contact us today to schedule your appointment.
Call Center Hours
8:00am – 5:00pm Monday-Friday
Family Medicine Clinic Hours of Operation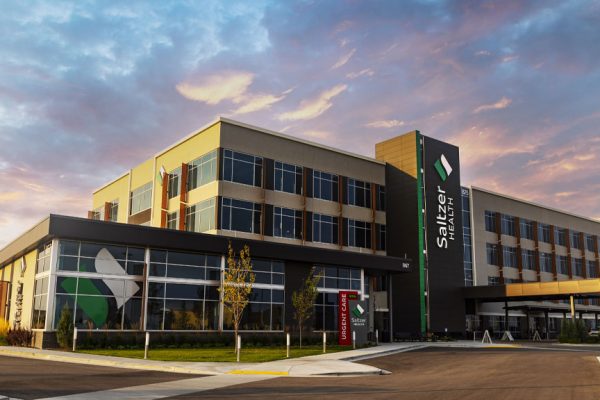 Address
875 S. Vanguard Way
Meridian, ID 83642

Contact
FIRST FLOOR
Medical Imaging: 208.960.0720 | Suite 100
Saltzer Surgery Center: 208.960.0870 | Suite 120
SECOND FLOOR
Family Medicine, Orthopedics, General Surgery, Gynecology, Pain, Cardiology: 208.463.3000 | Suite 200
Otolaryngology (ENT): 208.884.2980 | Suite 200
THIRD FLOOR
Saltzer Gastro Center: 208.960.0650 | Suite 300
Gastroenterology Clinic: 208.463.3008 | Suite 310