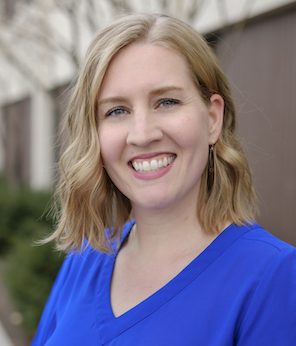 Specialties: Family Medicine
REQUEST AN APPOINTMENT
Rebecca S. Beck, is a certified family nurse practitioner at Saltzer Health working collaboratively with Dr. Bayo Crownson, a board-certified family medicine physician.
Before joining Saltzer Health in November 2019, Beck worked as a family nurse practitioner at the St. Luke's Family Practice Greenhurst Clinic in Nampa where she co-managed internal medicine patients, performed physical assessments, developed treatment plans and performed in-office procedures.
Previously, she worked as a family nurse practitioner at River Road Medical Group in Eugene, OR., and Trillium Community Health Plan and Springfield Family Physicians in Springfield OR. For six years, she served as a registered nurse at St. Luke's Regional Medical Center in Boise where she promoted health and well-being for surgical patients and worked on multidisciplinary teams to achieve positive outcomes for patients.
Her interests include preventive medicine, chronic care management, and working with patients to incorporate healthy habits into their lives. She works hard to build trusting relationships and empower the patients in her care.
Beck studied biology and nursing at the University of Idaho before earning a bachelor's degree in nursing at Boise State University. She completed her master's degree in nursing at Frontier Nursing University in Hyden, Ky.
Rebecca Beck provides services in:
---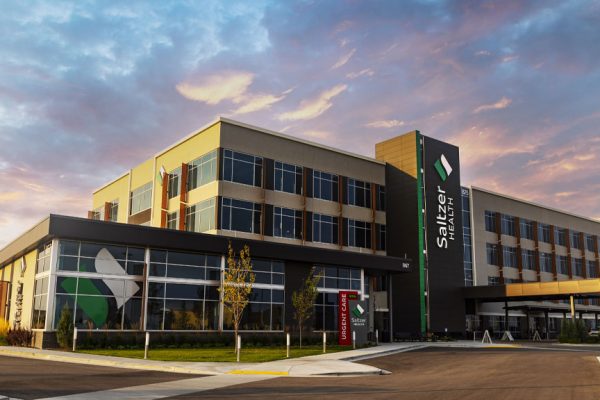 Address
875 S. Vanguard Way
Meridian, ID 83642

Contact
FIRST FLOOR
Medical Imaging: 208.960.0720 | Suite 100
Saltzer Surgery Center: 208.960.0870 | Suite 120
SECOND FLOOR
Family Medicine, Orthopedics, General Surgery, Gynecology, Pain, Cardiology: 208.463.3000 | Suite 200
Otolaryngology (ENT): 208.884.2980 | Suite 200
THIRD FLOOR
Saltzer Gastro Center: 208.960.0650 | Suite 300
Gastroenterology Clinic: 208.463.3008 | Suite 310