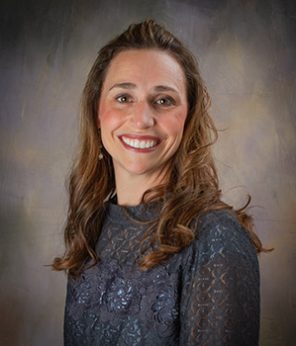 Specialties: Otolaryngology (ENT)
REQUEST AN APPOINTMENT
Shannon Gardiner is a certified physician assistant working with Dr. Brian Affleck at the Saltzer Health otolaryngology (ENT) clinic.
In the clinic, she assists in surgery and performs office procedures such as biopsies, tympanostomy tube placement, flexible laryngoscopy, nasal endoscopy, fine needle aspiration, foreign body removal, tracheostomy care, cerumen removal and abscess drainage.
Shannon also reviews and orders imaging (MRI, CT, Ultrasound) and manages thyroid and parathyroid disorders, pre- and post-surgical evaluation and care, care for head/neck cancer patients, sleep apnea, and all other ear, nose and throat problems.
Previously, Shannon worked as a Physician Assistant at the Spine Institute of Idaho, Horizon Health and The Shoulder, Elbow, and Hand Clinic.
She earned a bachelor's degree in Biology and a bachelor 's degree in Physician Assistant Studies from Idaho State University.
While attending Idaho State University, Shannon met her sweet husband Bill. They have 3 wonderful children. She enjoys spending time with her family camping, riding four-wheelers, hiking, and watching them play basketball. She also loves Broadway musicals, reading, and playing the piano.
Shannon is a member of the Society for Physician Assistants in Otorhinolaryngology-Head and Neck Surgery, American Academy of Physician Assistants, Idaho Academy of Physician Assistants and the Idaho Medical Association.
See what others are saying
Shannon Gardiner provides services in:
---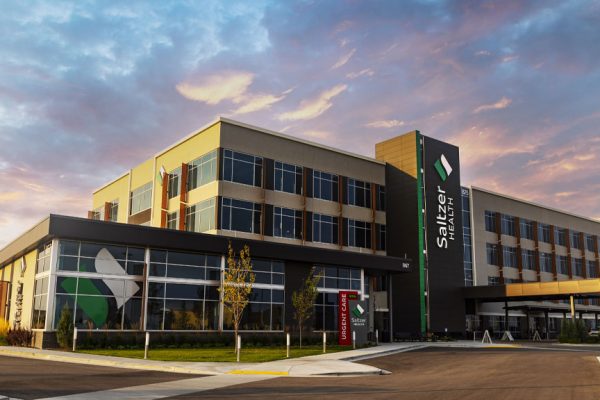 Address
875 S. Vanguard Way
Meridian, ID 83642

Contact
FIRST FLOOR
Medical Imaging: 208.960.0720 | Suite 100
Saltzer Surgery Center: 208.960.0870 | Suite 120
SECOND FLOOR
Family Medicine, Orthopedics, General Surgery, Gynecology, Pain, Cardiology: 208.463.3000 | Suite 200
Otolaryngology (ENT): 208.884.2980 | Suite 200
THIRD FLOOR
Saltzer Gastro Center: 208.960.0650 | Suite 300
Gastroenterology Clinic: 208.463.3008 | Suite 310