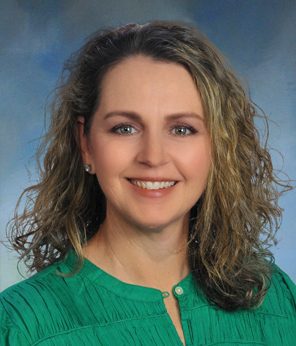 Specialties: Orthopedics
REQUEST AN APPOINTMENT
Now accepting new patients!
Saltzer Health takes pride in having Stacy Summa, PA-C, MMSc, as a valued member of its healthcare team. As an accomplished orthopedics specialist, Summa offers exceptional care at the Ten Mile Medical Campus, assisting patients in regaining their mobility and returning to the activities they once enjoyed.
Summa remains an active participant in her community, generously donating her time and expertise to provide medical support for local organizations. One noteworthy project she has contributed to is the annual free sports physicals for student-athletes at local schools.
Driven by her passion for building relationships with her patients, Summa delivers high-quality care to those she serves. She finds satisfaction in guiding patients throughout their entire care journey, from initial visit and diagnosis to treatment and improvement, ultimately helping them return to their daily lives.
Outside of the clinic, Summa enjoys spending time with her family and engaging in various activities, such as golf, snow skiing, paddleboarding, working out, exploring National parks with her children, camping, and cheering for her children at their sporting events. Summa is also part of a husband-and-wife team that renovates and rehabilitates homes. Additionally, during her college years, she was a member of the rowing team and competed at the Head of the Charles in Boston—one of the world's largest rowing regattas.
Education
Stacy Summa completed her medical training at the prestigious Yale University Physician Assistant Program, earning her Master of Medical Science degree. She also holds a Bachelor of Arts degree from the University of San Diego, with a major in Science and a minor in Chemistry.
Philosophy
With more than 20 years of experience in orthopedics, Stacy Summa is a dedicated healthcare provider with a deep passion for helping people achieve their goals for a pain-free, quality life. Her goals and aspirations revolve around seeing her patients get back to doing the things they love without experiencing any pain.
Experience & Services
Since 2002, Stacy Summa has been practicing medicine, specializing in orthopedics for over two decades. Her main expertise lies in orthopedic surgeries and treatments that cater to various musculoskeletal conditions.
Her services include:
Joint Replacement Surgery
Arthroscopic Surgery
Hand and Upper Extremity Surgery
Carpal Tunnel Release
Trigger Finger Release
Fracture Care
Sports Medicine
Medical Conditions Treated
Stacy Summa has an expansive experience treating numerous medical conditions related to orthopedics, from simple sprains and fractures to more complex musculoskeletal issues. Her expertise encompasses:
Arthritis
Bursitis and Tendinitis
Carpal Tunnel Syndrome
Fractures
Knee Pain and Injuries
Rotator Cuff Tears
Sciatica
Shoulder Pain and Injuries
Stacy Summa provides services in:
---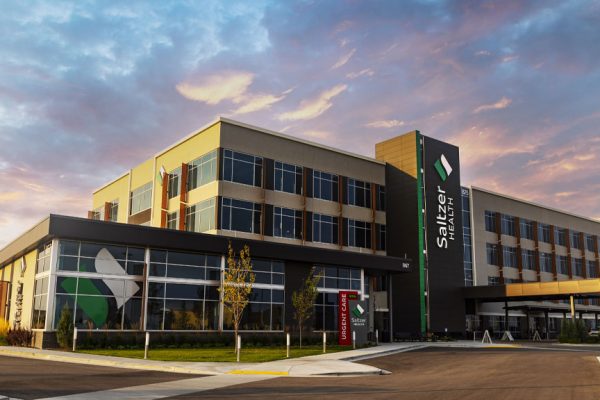 Address
875 S. Vanguard Way
Meridian, ID 83642

Contact
FIRST FLOOR
Medical Imaging: 208.960.0720 | Suite 100
Saltzer Surgery Center: 208.960.0870 | Suite 120
SECOND FLOOR
Family Medicine, Orthopedics, General Surgery, Gynecology, Pain, Cardiology: 208.463.3000 | Suite 200
Otolaryngology (ENT): 208.884.2980 | Suite 200
THIRD FLOOR
Saltzer Gastro Center: 208.960.0650 | Suite 300
Gastroenterology Clinic: 208.463.3008 | Suite 310