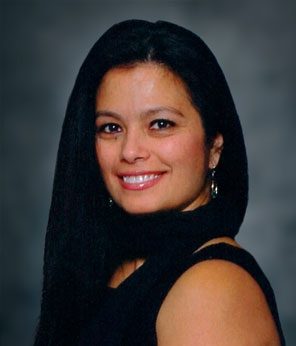 Specialties: Gastroenterology
REQUEST AN APPOINTMENT
Patricia Moore, a family nurse practitioner who has extensive clinical skills in acute and specialty care, has joined Saltzer Health. She welcomes new patients in the gastroenterology clinic at the Ten Mile Medical Campus in Meridian.
Moore, who is is bilingual in English and Spanish, has more than 20 years of experience offering patient care in fast-paced environments.
Previously, she was a family nurse practitioner at CorizonHealth working with a vulnerable population at the correctional facility in Kuna.
Moore has also worked as an ICU critical care nurse and new staff/student preceptor at St. Luke's, charge nurse at Southwest Idaho Acute Care Hospital, telemetry nurse and translator at Saint Alphonsus, intensive care nurse for the American Mobile Travel Corp. and certified hemodialysis nurse at Providence Kidney Dialysis Center in Portland.
She earned a master's degree in the family nurse practitioner program at Gonzaga University in Spokane, a bachelor's degree in nursing at Oregon Health Science University in Portland, and an associate's degree in nursing at Lower Columbia College in Longview, WA.
Patricia Moore provides services in:
---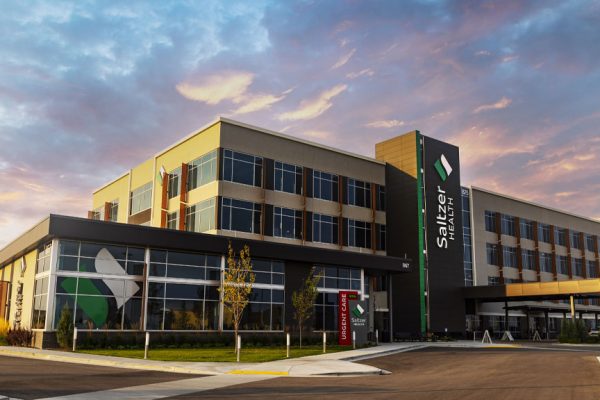 Address
875 S. Vanguard Way
Meridian, ID 83642

Contact
FIRST FLOOR
Medical Imaging: 208.960.0720 | Suite 100
Saltzer Surgery Center: 208.960.0870 | Suite 120
SECOND FLOOR
Family Medicine, Orthopedics, General Surgery, Gynecology, Pain, Cardiology: 208.463.3000 | Suite 200
Otolaryngology (ENT): 208.884.2980 | Suite 200
THIRD FLOOR
Saltzer Gastro Center: 208.960.0650 | Suite 300
Gastroenterology Clinic: 208.463.3008 | Suite 310