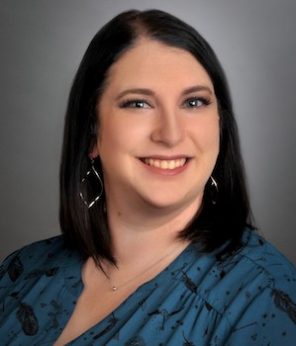 Specialties: Family Medicine
REQUEST AN APPOINTMENT
Now accepting new patients!
Alanna Lilly is a certified physician assistant who works in Family Medicine at our Ten Mile clinic. She joined Saltzer Health in December 2020.
Previously, Lilly worked for the Saint Alphonsus Medical Group in the Kuna Urgent Care where she examined patients, diagnose injuries and illnesses, provided treatment and managed patient labs and diagnostics
She also worked for Saint Alphonsus Medical Group as a medical provider at other urgent care clinics.
Lilly earned a bachelor's degree in biology and pre-medicine at Northwest Nazarene University and master's degree of health science in Physician Assistant Studies at the University of South Alabama in Mobile, Alabama.
She is a member of the American Academy of Physician Assistants and the Idaho Academy of Physician Assistants.
Education
Post-graduate — University of South Alabama, Master's degree in Health Science in Physician Assistant Studies
Undergraduate — Northwest Nazarene University, Bachelor's degree in Biology and Pre-Medicine
Alanna Lilly provides services in:
---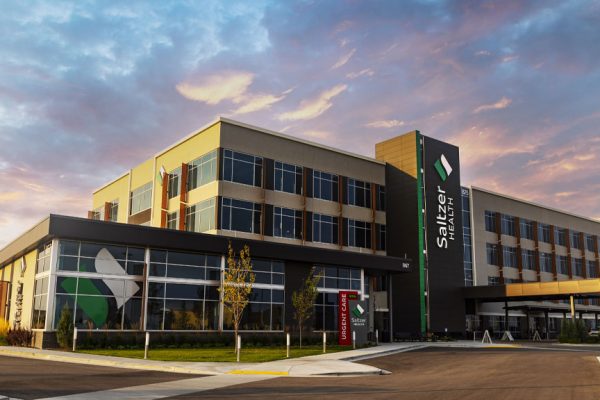 Address
875 S. Vanguard Way
Meridian, ID 83642

Contact
FIRST FLOOR
Medical Imaging: 208.960.0720 | Suite 100
Saltzer Surgery Center: 208.960.0870 | Suite 120
SECOND FLOOR
Family Medicine, Orthopedics, General Surgery, Gynecology, Pain, Cardiology: 208.463.3000 | Suite 200
Otolaryngology (ENT): 208.884.2980 | Suite 200
THIRD FLOOR
Saltzer Gastro Center: 208.960.0650 | Suite 300
Gastroenterology Clinic: 208.463.3008 | Suite 310