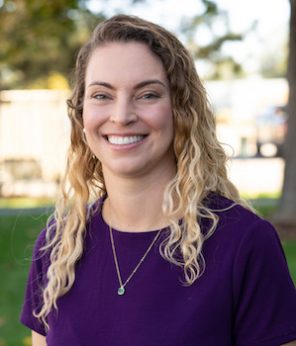 Specialties: Women's Health, Midwifery, Obstetrics
REQUEST AN APPOINTMENT
Erin Felt is a Certified Nurse Midwife at the Saltzer Health North Nampa clinic.
Before joining Saltzer Health in October 2020, she worked as a registered nurse for nine years, both in the intensive care unit (ICU) and labor and delivery.
Erin worked in the transplant ICU at Indiana University Health and then in the surgical ICU at New York Presbyterian Hospital. As a labor and delivery RN, she worked at Indiana University Health where she was a member of their OB life flight team. She then worked at St. Luke's Nampa, starting as a travel RN and then coming on as a St. Luke's employee.
In her free time, Erin enjoys running, hiking, and baking. She and her husband have a cat and a dog.
HONORS
In 2011, Erin was honored with a Daisy Award nomination, a recognition program for
outstanding service as a nurse.
Education
Postgraduate — University of Cincinnati, Master's degree, Certified Nurse Midwife
Undergraduate — Indiana University School of Nursing, Bachelor's degree in Nursing
See what others are saying
Erin Felt provides services in:
---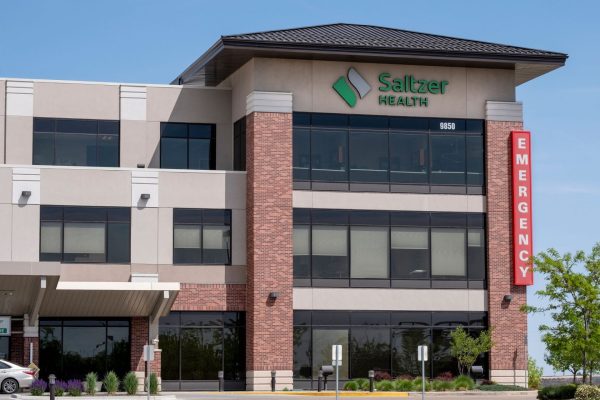 Address
9850 W. St. Luke's Drive
Doctors' Offices & Clinic: Suite 229
Urgent Care: Suite 129
Nampa ID 83687
Contact
Doctors' Offices & Clinic Hours:
8:00am – 5:00pm Monday-Friday
---
Education & News

Featuring Provider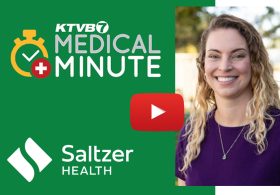 Posted in: Recent Health News, Womens Health
A lot of women turn to certified nurse-midwives for help with labor and delivery but they may not be aware that a certified nurse-midwife can actually take care of women of all ages. Listen to this Medical Minute interview with Saltzer Health's nurse-midwife Erin Felt, CNM to learn more. As a midwife, Erin strongly believes…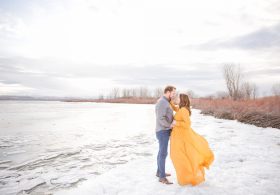 Posted in: Monthly Features, Womens Health
When Danielle and Preston Tiegs were considering where to deliver their baby girl, they knew that they wanted a midwife group in a hospital. But they also needed an experienced birthing team with special skills. Danielle was bo rn with two uteruses, which puts her at higher risk of miscarriage and premature labor. Danielle and…