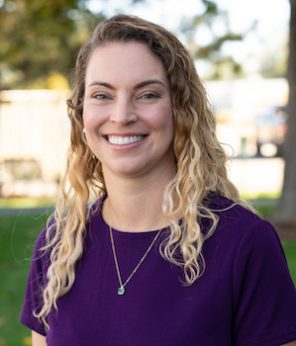 Specialties: Women's Health, Midwifery, Obstetrics
REQUEST AN APPOINTMENT
Now accepting new patients!
Erin Felt is a certified nurse midwife at the Saltzer Health North Nampa and Ten Mile location. She has been with Saltzer Health since 2020. She is committed to providing individualized, client centered care. She believes in shared decision making and views clients and their families as members of the healthcare team.
Before becoming a midwife Erin was an RN for nine years. Birth has always been her passion and she went back to school with the goal of providing continuity of care to her clients. "I loved working as a labor and delivery nurse, but I wanted to be with women throughout their whole healthcare journey. I wanted to get to know them and their desires, so that I could better support them through labor and birth."
In her free time Erin enjoys spending time with her family, hiking, and baking.
Education
Postgraduate — University of Cincinnati, Master's degree, Certified Nurse Midwife
Undergraduate — Indiana University School of Nursing, Bachelor's degree in Nursing
Honors
In 2011, Erin was honored with a Daisy Award nomination, a recognition program for outstanding service as a nurse.
See what others are saying
Erin Felt provides services in:
---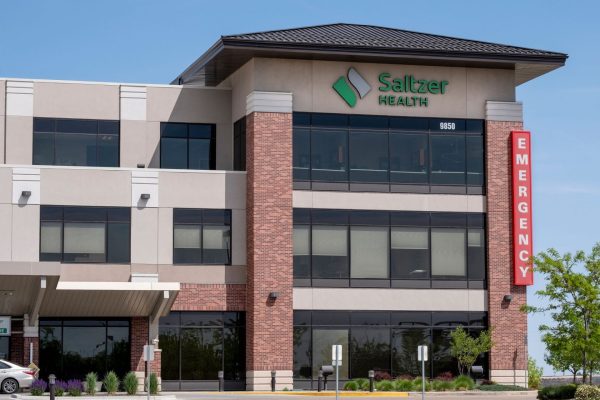 Address
9850 W. St. Luke's Drive
Doctors' Offices & Clinic: Suite 229
Family Medicine Clinic: Suite 129
Nampa ID 83687

Contact
Doctors' Offices & Clinic Hours:
8:00am – 5:00pm Monday-Friday
Family Medicine – Same Day Appointments Available
Contact us today to schedule your appointment.
Call Center Hours
8:00am – 5:00pm Monday-Friday
Family Medicine Clinic Hours of Operation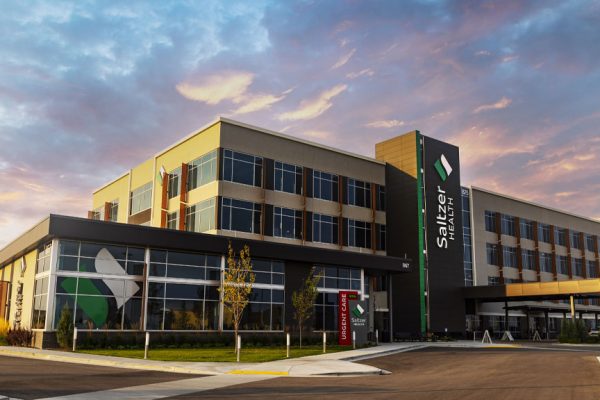 Address
875 S. Vanguard Way
Meridian, ID 83642

Contact
FIRST FLOOR
Medical Imaging: 208.960.0720 | Suite 100
Saltzer Surgery Center: 208.960.0870 | Suite 120
SECOND FLOOR
Family Medicine, Orthopedics, General Surgery, Gynecology, Pain, Cardiology: 208.463.3000 | Suite 200
Otolaryngology (ENT): 208.884.2980 | Suite 200
THIRD FLOOR
Saltzer Gastro Center: 208.960.0650 | Suite 300
Gastroenterology Clinic: 208.463.3008 | Suite 310
---
Education & News

Featuring Provider