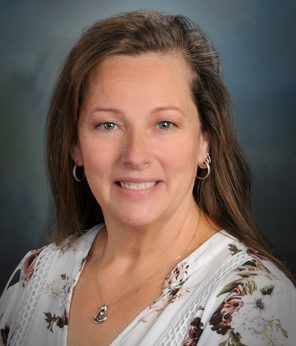 Certified Nurse Midwife
Specialties: Women's Health, Midwifery
REQUEST AN APPOINTMENT
Teresa Blair is a certified nurse-midwife and women's health nurse practitioner with more than two decades of experience providing care in clinics and hospitals. She welcomes new patients at the Saltzer Health North Nampa clinic.
Her goal is to provide excellent patient care while promoting and honoring the normalcy of women's health throughout the life cycle, pregnancy, and birth.
Teresa has extensive experience providing women's healthcare. Most recently, she worked at Women's Health Associates.
Previously, Teresa has worked at Swedish Medical Center First Hill; Seattle; Baby and Company Birth Center, Cary, NC.; The Healing Sanctuary, Idaho Falls; Salt Lake Regional Medical Center; Aviva Woman-Intimate Healing, Sanctuary, UT; Baby and Company Birth Center of Northwest Arkansas; and the Birthing Your Way Birthing Center in Utah.
Teresa has also been a Sexual Assault Nurse Examiner in Salt Lake City, worked in the respiratory ICU at Intermountain Healthcare, and served as a travel nurse in labor and delivery at hospitals with culturally diverse and low- to high-acuity populations.
She has helped train other healthcare professionals and served as a Clinical Instructor for the Salt Lake Community College nursing program in Utah.
Teresa Blair provides services in:
---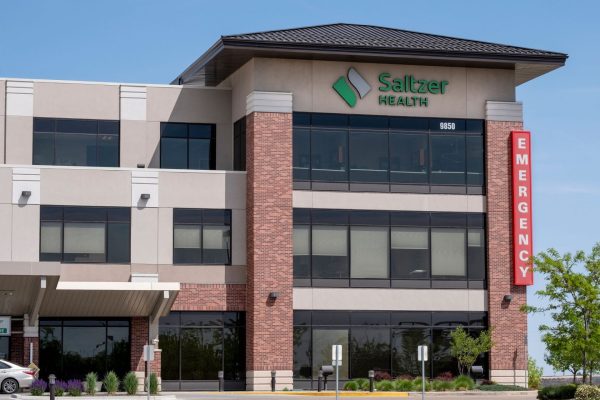 Address
9850 W. St. Luke's Drive
Doctors' Offices & Clinic: Suite 229
Urgent Care: Suite 129
Nampa ID 83687
Contact
Doctors' Offices & Clinic Hours:
8:00am – 5:00pm Monday-Friday