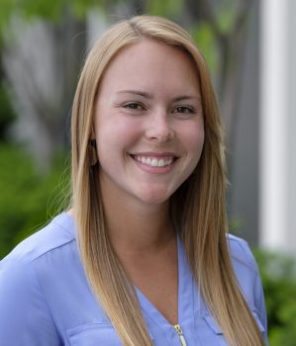 208-463-3219
Nicole Webb is a Certified Physician Assistant providing team-based care with the orthopedic surgeons at Saltzer Health.
Webb earned a master's degree in physician assistant studies at the University of California, Davis. During her degree program, she developed a special interest in orthopedics and completed a selective clinical rotation in orthopedic surgery at The Orthopedic Specialty Center of Northern California.
Previously, Webb earned a bachelor's degree in health science studies at Boise State University and worked as a certified nursing assistant at St. Luke's. While pursuing her undergraduate degree, she also taught waterskiing and wakeboarding lessons at the Sacramento State Aquatic Center during the summer.
In her spare time, Webb loves to be active. Backpacking, skiing, wakeboarding, hunting and horseback riding are some of her favorite activities. She also cherishes spending time with her family and traveling. Nicole is thrilled to be back in Idaho and providing patient-centered orthopa\edic care to the community.
Education
Undergraduate – Bachelor's degree in Health Science Studies, Boise State University
Postgraduate – Master's degree in Physician Assistant Studies, University of California
Education
Undergraduate – Bachelor's degree in Health Science Studies, Boise State University
Postgraduate – Master's degree in Physician Assistant Studies, University of California
MAKE AN APPOINTMENT