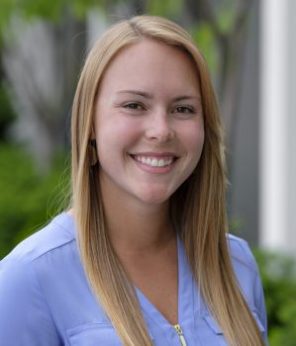 Specialties: Orthopedics
REQUEST AN APPOINTMENT
Now accepting new patients!
Nicole Funk is a Certified Physician Assistant providing team-based care with the orthopedic surgeons at Saltzer Health.
Funk earned a master's degree in physician assistant studies at the University of California, Davis. During her degree program, she developed a special interest in orthopedics and completed a selective clinical rotation in orthopedic surgery at The Orthopedic Specialty Center of Northern California.
Previously, Funk earned a bachelor's degree in health science studies at Boise State University and worked as a certified nursing assistant at St. Luke's. While pursuing her undergraduate degree, she also taught waterskiing and wakeboarding lessons at the Sacramento State Aquatic Center during the summer.
In her spare time, Funk loves to be active. Backpacking, skiing, wakeboarding, hunting, and horseback riding are some of her favorite activities. She also cherishes spending time with her family and traveling. Nicole is thrilled to be back in Idaho and provide patient-centered orthopedic care to the community.
Education
Undergraduate – Bachelor's degree in Health Science Studies, Boise State University
Postgraduate – Master's degree in Physician Assistant Studies, University of California
Nicole (Webb) Funk provides services in:
---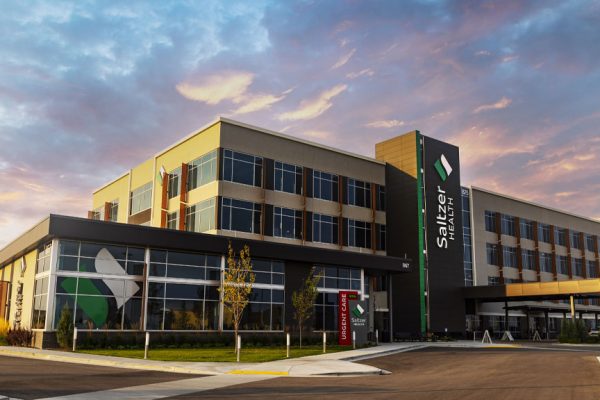 Address
875 S. Vanguard Way
Meridian, ID 83642

Contact
FIRST FLOOR
Medical Imaging: 208.960.0720 | Suite 100
Saltzer Surgery Center: 208.960.0870 | Suite 120
SECOND FLOOR
Family Medicine, Orthopedics, General Surgery, Gynecology, Pain, Cardiology: 208.463.3000 | Suite 200
Otolaryngology (ENT): 208.884.2980 | Suite 200
THIRD FLOOR
Saltzer Gastro Center: 208.960.0650 | Suite 300
Gastroenterology Clinic: 208.463.3008 | Suite 310