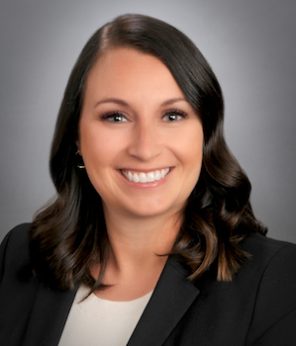 Specialties: General Surgery
REQUEST AN APPOINTMENT
Dr. Carrie Newton is a board certified general surgeon who provides care and treatment for a broad range of surgical diagnoses. She has expertise in traditional, laparoscopic and robotic surgical procedures as well as endoscopy and emphasizes a minimally invasive approach whenever possible. She believes in creating a patient care partnership whereby diagnosis and treatment is accompanied by education, individualized approaches and patient empowerment in decision making. She joined Saltzer Health in July 2020 from Astria Regional Medical Center in Yakima, Washington.
Education
Residency — St John Providence Health System, Macomb­-Oakland, Warren, MI, Michigan State University COM Statewide Campus System, General Surgery
Medical — Des Moines University, College of Osteopathic Medicine, Des Moines, IA.
Graduate — Barry University, School of Health and Natural Sciences, Miami Shores, FL. Master of Science in Biomedical Science
Undergraduate — Indiana University, College of Arts and Sciences, Bloomington, Ind. Bachelor of Science in Biology with minors in Chemistry, Psychology, Social Science & Medicine
Areas of Specialty
General surgery- gallbladder, gastrointestinal, hernia, lesion/cyst excision
Endoscopy- esophagogastroduodenoscopy, colonoscopy
Breast surgery- biopsy, lumpectomy, mastectomy, SLNB, ALND
Cancer surgery- breast, colon, port-a-cath placement
Laparoscopic and robotic surgery
Acute care and trauma surgery
Volunteer Activities
Dr. Newton's volunteer activities include a medical mission with the Foundation for International Medical Relief of Children in Limon, Nicaragua.
Research
Dr. Newton's research includes co-authored journal articles in JAMA Surgery on Chronic Back Pain and a Bulge, Arm Swelling Following Attempted Peripherally Inserted Central Catheter, and Hemodynamic Lability in Patients Undergoing Carotid Endarterectomy Using General versus Cervical Anesthesia.
Carrie Newton provides services in:
---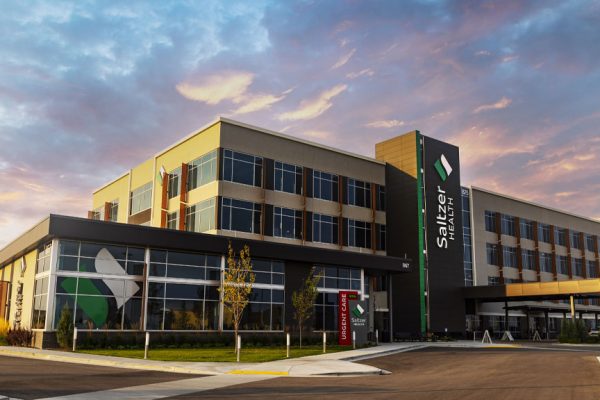 Address
875 S. Vanguard Way
Meridian, ID 83642

Contact
FIRST FLOOR
Medical Imaging: 208.960.0720 | Suite 100
Saltzer Surgery Center: 208.960.0870 | Suite 120
SECOND FLOOR
Family Medicine, Orthopedics, General Surgery, Gynecology, Pain, Cardiology: 208.463.3000 | Suite 200
Otolaryngology (ENT): 208.884.2980 | Suite 200
THIRD FLOOR
Saltzer Gastro Center: 208.960.0650 | Suite 300
Gastroenterology Clinic: 208.463.3008 | Suite 310
---
Education & News

Featuring Provider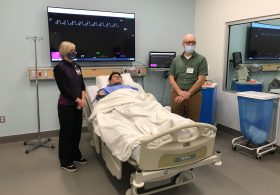 Posted in: Health Education
Saltzer Health and the Idaho College of Osteopathic Medicine (ICOM) hosted a successful two-day boot camp for team members who will work at the Ten Mile 24/7 urgent care clinic. The program included lectures by local medical experts and hands-on scenarios in ICOM's state-of-the-art simulation lab.  Saltzer Health instructors included: Orthopedics – Dr. Corbett Winegar,…