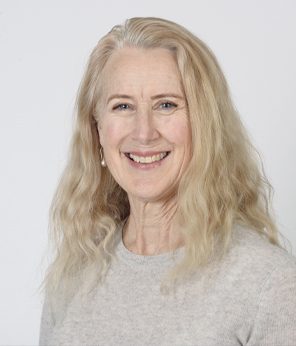 Specialties: Women's Health, Midwifery, Obstetrics
REQUEST AN APPOINTMENT
Now accepting new patients!
Kathy Watkins is a certified nurse midwife with more than two decades of experience. She is practicing at the Ten Mile and North Nampa clinic. Kathy's treats her patients with compassion, respect, and excellence, and offers culturally sensitive, patient-centered care.
Personal Philosophy:
Experience in the health care field of midwifery utilizing a host of clinical and advanced practice skills with compassion, respect, and excellence to offer culturally sensitive patient-centered care.
Fellowships
St. Luke's Health System Center for Nursing Excellence – Evidenced Based Practice Fellowship on skin-to-skin contact of the newborn, Boise
Duke University Nursing Leadership Fellowship Program — Developing Ultrasound for Certified Nurse Midwives, Durham, N.C.
Education
Undergraduate — Bachelor's Degree in Nursing, University of Saskatchewan, Saskatchewan, Canada
Graduate — Master's Degree in Nursing with a Midwifery Specialty, University of Utah, Salt Lake City, Utah
Hospital Privileges
St. Luke's Nampa Family Birth Center
See what others are saying
Kathy Watkins provides services in:
---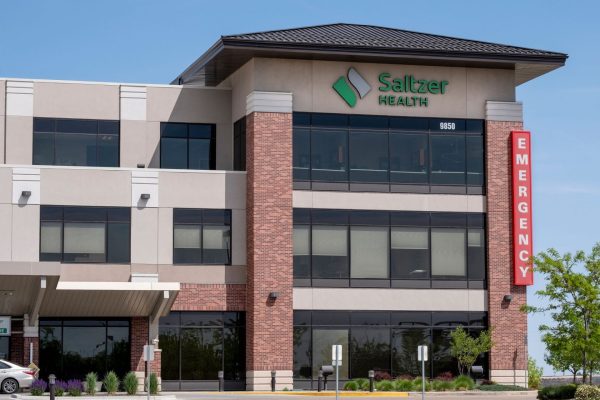 Address
9850 W. St. Luke's Drive
Doctors' Offices & Clinic: Suite 229
Family Medicine Clinic: Suite 129
Nampa ID 83687

Contact
Doctors' Offices & Clinic Hours:
8:00am – 5:00pm Monday-Friday
Family Medicine – Same Day Appointments Available
Contact us today to schedule your appointment.
Call Center Hours
8:00am – 5:00pm Monday-Friday
Family Medicine Clinic Hours of Operation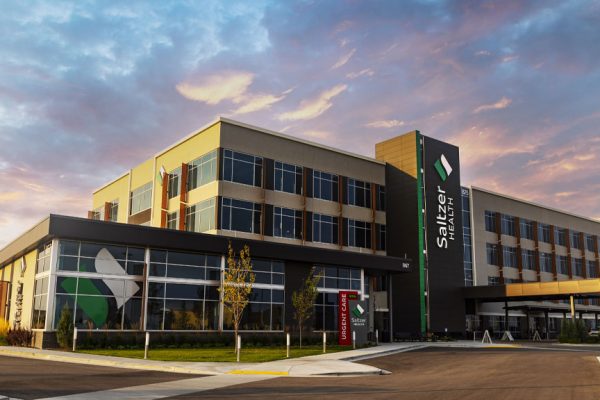 Address
875 S. Vanguard Way
Meridian, ID 83642

Contact
FIRST FLOOR
Medical Imaging: 208.960.0720 | Suite 100
Saltzer Surgery Center: 208.960.0870 | Suite 120
SECOND FLOOR
Family Medicine, Orthopedics, General Surgery, Gynecology, Pain, Cardiology: 208.463.3000 | Suite 200
Otolaryngology (ENT): 208.884.2980 | Suite 200
THIRD FLOOR
Saltzer Gastro Center: 208.960.0650 | Suite 300
Gastroenterology Clinic: 208.463.3008 | Suite 310
---
Education & News

Featuring Provider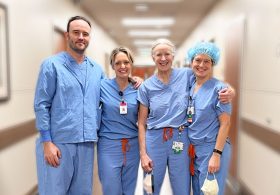 Posted in: Recent Health News, Womens Health
At Saltzer Health, we are proud to offer a unique and innovative birth experience for families - the Family Friendly C-Section. Recently, our team had the opportunity to share this experience with Dr. Matt Wells and Leah Moses from Intermountain Health Layton, who came to observe the procedure. We are excited to see other healthcare providers in Utah implement this birth option for families as well.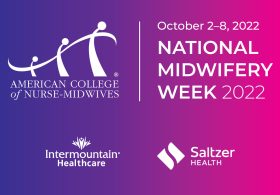 Posted in: Recent Health News, Womens Health
October 2-8 is National Midwifery Week, it was created to celebrate and recognize midwives and midwife-led care.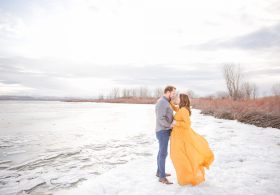 Posted in: Monthly Features, Womens Health
When Danielle and Preston Tiegs were considering where to deliver their baby girl, they knew that they wanted a midwife group in a hospital. But they also needed an experienced birthing team with special skills. Danielle was born with two uteruses, which puts her at higher risk of miscarriage and premature labor. Danielle and Preston,…