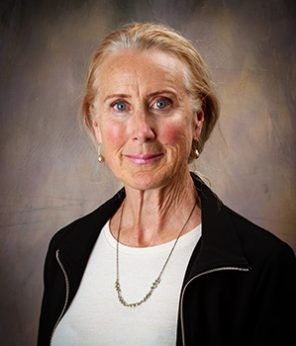 208-463-3138
Kathy has been a practicing Certified Nurse Midwife since completing her master's degree in 1993. She has many years of experience in ultrasound and family friendly caesarean section. Kathy also supports hydrotherapy and water for relaxation of labor.
Most recently, Kathy worked at St. Luke's in Meridian and Nampa. Her previous positions include teaching assistant at the University of British Columbia; midwife ultrasonographer at ARDMS in Washington, D.C..; consultant at Baby & Co. in Charlotte, N.C.; and Certified Nurse Midwife at the Bozeman Birth Center in Bozeman, MT., and Jackson Hole OBGYN in Wyoming.
She welcomes all patients and works collaboratively with board-certified obstetricians. Kathy can be scheduled for appointments at the Saltzer Health North Nampa Clinic, 9850 W. St. Luke's Drive, by calling 208-463-3138.
Personal Philosophy:
Experience in the health care field of midwifery utilizing a host of clinical and managerial skills with compassion, respect, and excellence to offer culturally sensitive patient-centered care.
Fellowships
St. Luke's Health System Center for Nursing Excellence – Evidenced Based Practice Fellowship on skin-to-skin contact of the newborn, Boise
Duke University Nursing Leadership Fellowship Program — Developing Ultrasound for Certified Nurse Midwives, Durham, N.C.
Education
Undergraduate — Bachelor's Degree in Nursing, University of Saskatchewan, Saskatchewan, Canada
Graduate — Master's Degree in Nursing with a Midwifery Specialty, University of Utah, Salt Lake City, Utah
Hospital Privileges
St. Luke's Nampa & Meridian
MAKE AN APPOINTMENT