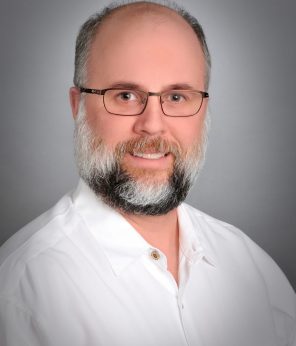 Specialties: Interventional Pain & Rehabilitation
REQUEST AN APPOINTMENT
Donald E. Adams, M.D., is a pain management specialist who is board certified by the American Board of Physical Medicine/Rehabilitation. He joined Saltzer Health in 2020.
For 17 years, Dr. Adams practiced at Oklahoma Sports Science and Orthopedics in Oklahoma City, OK., where he specialized in the treatment of non-surgical musculoskeletal conditions, electrodiagnostic medicine and pain management.
He is certified through the American Board of Interventional Pain Physicians and the American Board of Independent Medical Examiners. Dr. Adams is a member of the American Academy of Physical Medicine and Rehabilitation, Associate Member of the American Association of Electrodiagnostic Medicine, the American Board of Interventional Pain Physicians and the American Academy of Sports Medicine.
Previously, he worked as an Inpatient Rehabilitation Attending Physician at Presbyterian Tower at Oklahoma University and was the resident physician at the University of Utah Drug and Alcohol Clinic in Salt Lake City.
He completed a three-year residency in Physical Medicine and Rehabilitation at the University of Utah followed by a Pain Medicine Fellowship at Baylor University Medical Center / Oklahoma City.
He earned a medical degree at Loma Linda University School of Medicine, a master's degree in pastoral ministry at Andrews University in Berrien Springs, MI, and a bachelor's degree in biochemistry at Pacific Union College in Angwin, CA.
Dr. Adams has extensive leadership experience. He has served in multiple roles with the Seventh-day Adventist Church, on the executive committee of the Physicians Group in Oklahoma City, and is a board member of the Oklahoma Pain Society.
In recent years, his community volunteer activities include teaching at Parkview Adventist Academy and medical missions to Ukraine, Rwanda, Zambia and the Philippines.
Dr. Adams has received multiple honors and awards. He was named in Top 1% of America's Physicians by Consumers' Research Council of America and earned Compassionate Doctor Recognition with American Registry.
He has taught medical courses at numerous national conferences. Topics include electrodiagnostic medicine, spinal anesthesia, stem cell therapies, musculoskeletal ultrasound and sports medicine.
Dr. Adams' personal interests include mountain biking, basketball, golf, swimming, backpacking, hiking, reading, amateur radio (KB6PDB), piano, guitar, scuba diving, fishing and ventriloquism. He also played French horn with the Inland Empire Brass Ensemble and the New England Youth Ensemble.
Donald Adams provides services in:
---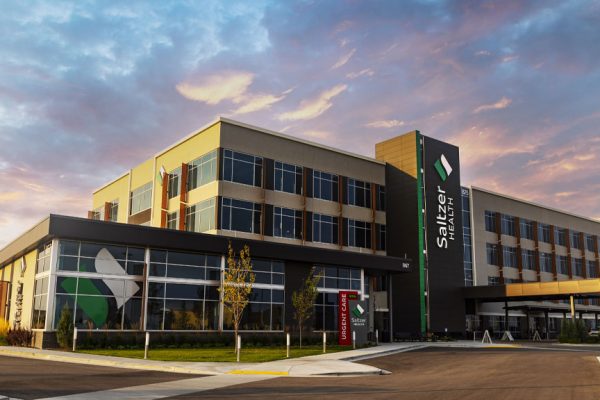 Address
875 S. Vanguard Way
Meridian, ID 83642

Contact
FIRST FLOOR
Medical Imaging: 208.960.0720 | Suite 100
Saltzer Surgery Center: 208.960.0870 | Suite 120
SECOND FLOOR
Family Medicine, Orthopedics, General Surgery, Gynecology, Pain, Cardiology: 208.463.3000 | Suite 200
Otolaryngology (ENT): 208.884.2980 | Suite 200
THIRD FLOOR
Saltzer Gastro Center: 208.960.0650 | Suite 300
Gastroenterology Clinic: 208.463.3008 | Suite 310
---
Education & News

Featuring Provider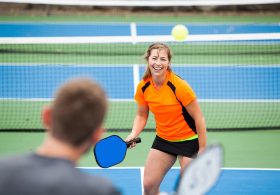 Posted in: Recent Health News
Two alternative healing treatments are now available at Saltzer Health for people suffering from plantar fascitis, tendinitis, ligament sprains, muscle strains and osteoarthritis. The treatments are offered by Don Adams, MD, an interventional pain & rehabilitation expert, and Jonathon Wolf, MD, an orthopedic surgeon specializing in foot and ankle ailments. Amniotic fluid allograft and platelet…