Better Doctors. Better Care. Better Research.
Our dedicated physicians, skilled research team and extraordinary volunteer patients have made us a top research hub in the Treasure Valley for more than 20 years.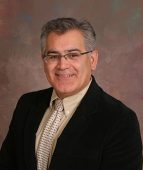 Medical Director of Clinical Research
REQUEST AN APPOINTMENT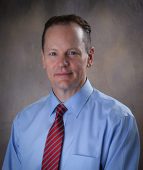 Medical Director of Clinical Research
REQUEST AN APPOINTMENT
Saltzer Research

Available Studies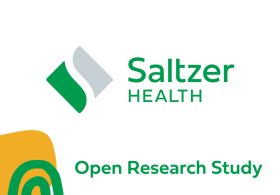 Posted in: Research Studies
In the ZEUS study, we will investigate if the study medicine called 'Ziltivekimab' can reduce the risk of stroke, heart attack and death, from cardiovascular causes in people with inflammation in their blood vessels.
Request to participate today.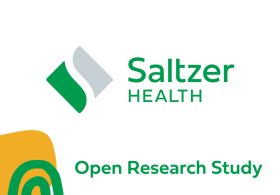 Posted in: Research Studies
The MATISSE maternal vaccine study wants to find out if giving expecting mothers an investigational vaccine for respiratory syncytial virus (RSV) is safe and could help protect their babies from RSV after they are born.
Saltzer Health Research has been an innovator through research for over 100 studies since 2000. We provide on-site research support for our experienced CRCs and principal investigators. Our principal investigators include Pediatrics, Internal Medicine, Family Practice, Ophthalmology, Pulmonology, Rheumatology, OB/GYN and Sleep Disorder. Saltzer Health Research has low screen fail rates and high subject retention rates due to our intensive prescreening and investigator involvement.
Indications of Interest
Diabetes
Cardiovascular
Child & Adult Vaccines
Womens' Health
Pediatric Health
Rheumatology
Pulmonology
Ophthalmology
GI Disorders
Sleep Disorders
Ear, Nose, & Throat
Equipment
CLIA waived lab area equipped with centrifuged and draw station.
-20°C
Large capacity upright refrigerators
Access to specialized clinic equipment
Back-Up generators
Polysomnography Equipment
24/7 Monitoring Temperature
---
Research Staff
Certified
Nationally Certified Phlebotomist
Certified and Registered Medical Assistants
Experience with various electronic data capture platforms
Research Department
Site uses Central IRBs
Administrative support on site
Subject recruitment comes primarily from the electronic health record (EHR)
Site uses combination of Paper Source Documents and Electronic Medical Records
Dedicated web-enabled monitor workstation.
Electronic Regulatory enabled
Utilizes CTMS
Storage
Adequate storage for lab supplies
Onsite, long-term storage for archived studies
Request to participate in research study.
Research Participation Form
"*" indicates required fields
Want to know more? Call: 208-463-3128
Saltzer Clinical Research is offered in:
---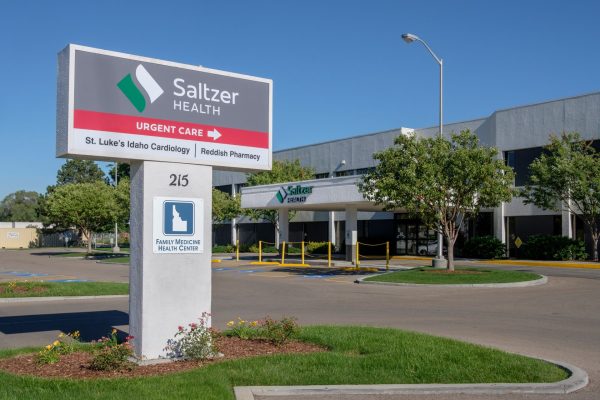 Address
215 E. Hawaii Ave
Nampa ID 83686
Appointments
HOURS:
8 a.m.-5 p.m. Monday-Friday
Saltzer Research

Education & News