Saltzer Health pediatrician encouraging parents to get young children vaccine
20th July, 2022 | Published by Saltzer Health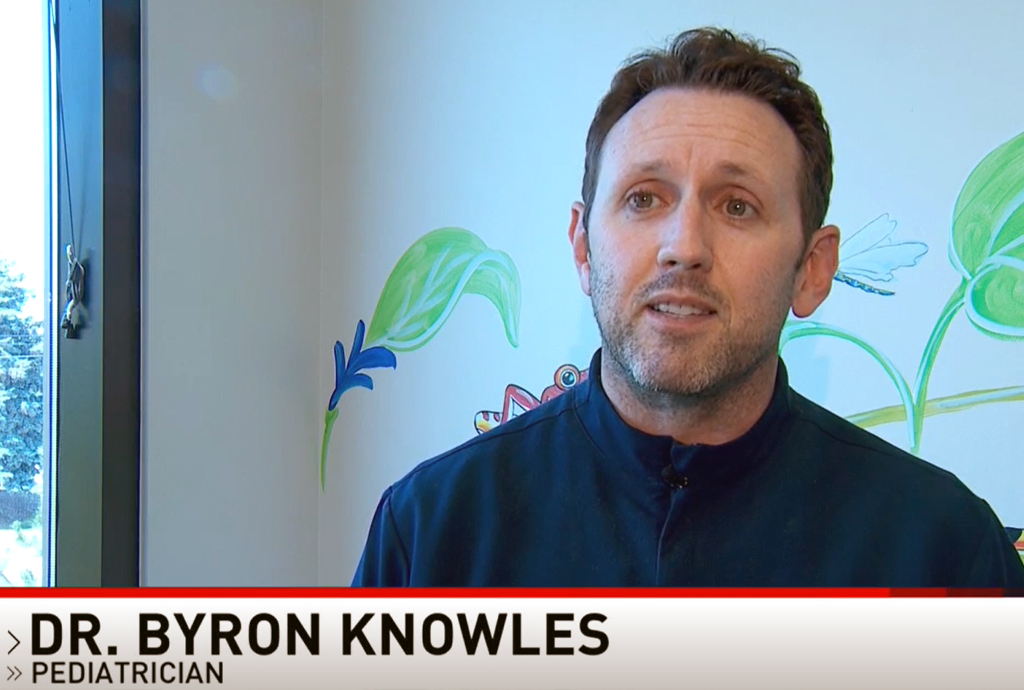 Kids as young as six months can now get vaccinated against the coronavirus.
Dr. Byron Knowles, a pediatrician at Saltzer Health strongly recommends it.
"A lot of people think that this only really affects adults and older people, but it definitely affects our pediatric population, and children can become very ill and have serious side effect issues from having COVID-19," said Dr. Byron Knowles, pediatrician.
When it comes to the vaccines' side effects, he says they are usually minor. They can include a low-grade fever, muscle aches and fatigue. More serious side effects can occur, but he says they're rare.
Watch an interview with Dr. Knowles further explaining vaccination for young children
https://idahonews.com/news/coronavirus/saltzer-health-pediatrician-encouraging-parents-to-get-young-children-vaccine
Highlighted Provider
---