Saltzer Health Takes Part in Hispanic and American Indian Health Conference
20th June, 2023 | Published by Saltzer Health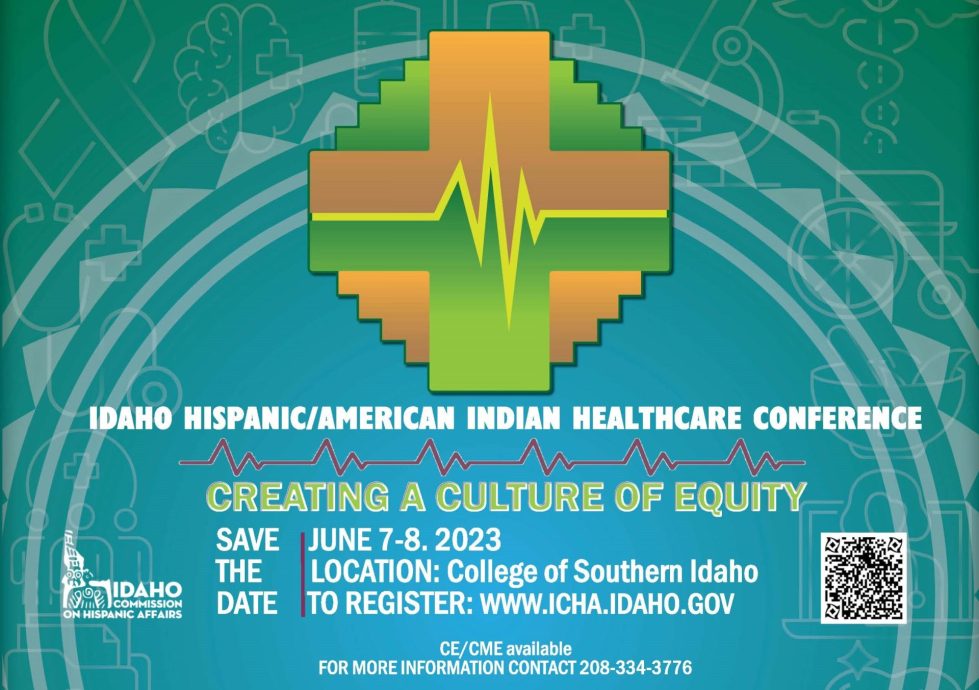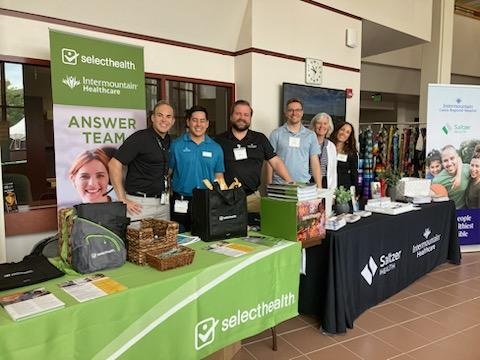 Saltzer Health, Intermountain Health and SelectHealth sponsored and participated in the Idaho Hispanic and American Indian Healthcare Conference hosted by the Idaho Commission on Hispanic Affairs (ICHA) and Idaho Tribes. The conference was held at the College of Southern Idaho in Twin Falls on June 7 and 8. This conference was the first of its kind and brought together health care providers, insurers, non-profits and other organizations from across the state to learn about and discuss issues that affect all Idahoans, especially those from the Hispanic and American Indian communities.
Primary Topics Emphasized at the Conference
Mental and behavioral health, particularly suicide prevention
Health disparities and the uninsured population
Food and nutrition
Traditional Practices
Maternal Health
Saltzer and Intermountain chose to focus on mental and behavioral health. At a booth between workshops, care givers handed out cable gun locks and explained how securing firearms can delay attempts at suicide, especially with young children and teens. Suicide rates are higher in rural areas and on reservations, where gun ownership is high and behavioral health resources are scarce. Representatives at the booth also highlighted Intermountain's telehealth options, which can help expand behavioral health options in these communities.SelectHealth hosted a workshop teaching about disparities in health insurance access that Hispanic Americans may face. The workshop spoke of migrant employees and employers who may be unaccustomed to how coverage is handled in the US as opposed to their home countries. Hispanic Americans are less likely to have insurance compared to other ethnicities, and this is even more true for those who are undocumented. Most providers are unable to assist those lacking a social security number and other identifying information that citizens and residents may have. In Idaho, Selecthealth is currently the only insurer that is able to provide health insurance to undocumented immigrants.