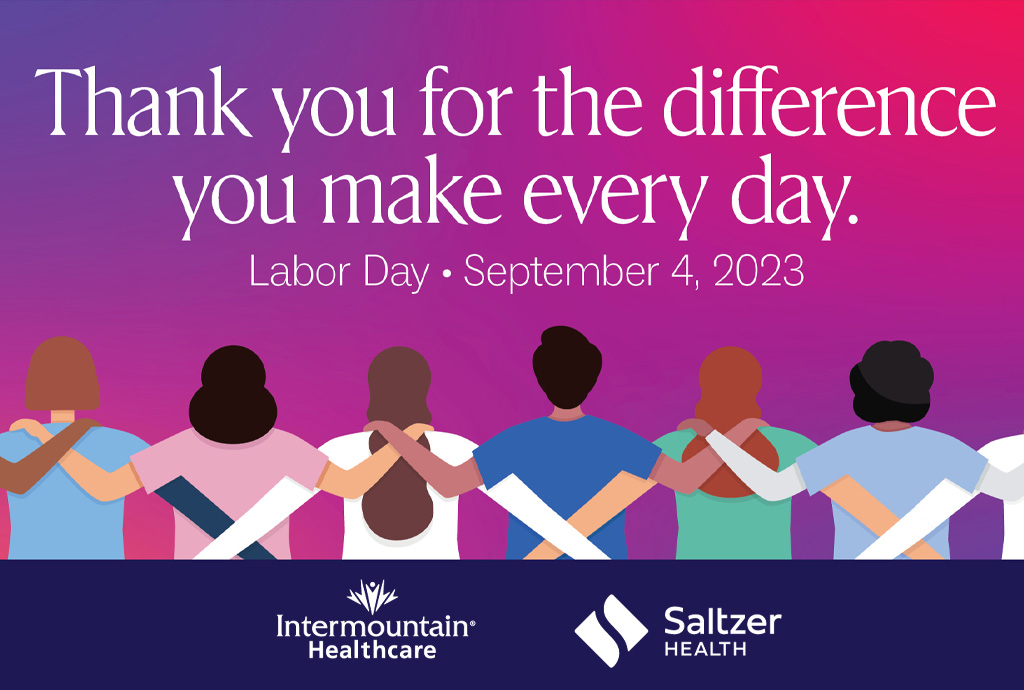 Saltzer Health is celebrating Labor Day: September 4, 2023.
At Saltzer Health, we honor the hardworking individuals who contribute to our community and nation. As you enjoy this well-deserved day off, take the time to relax and celebrate with family and friends.
Our urgent cares are open for Labor Day
Please note that our urgent cares will be open to serve you during the holiday. Whether it's a minor injury or unexpected illness, our dedicated medical team is here for you and your family. No appointments are needed—simply walk in, and we'll provide the healthcare you need with warmth and care.
No appointments are needed; just walk in and our warm, welcoming medical team will be ready to provide you and your family with the healthcare you need.