Imaging Services 24 Hours a Day
14th July, 2023 | Published by Saltzer Health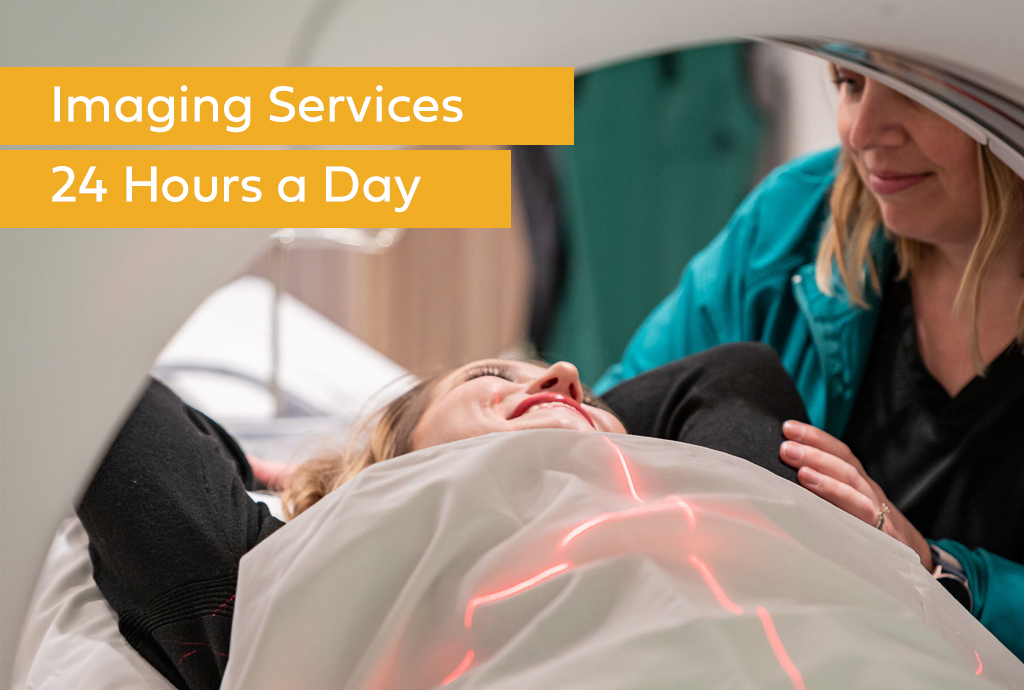 The cost and availability of medical imaging varies greatly. At Saltzer Health, we seek to lower costs and improve access by providing some imaging services twenty-four hours a day.
Medical imaging, which is also known as radiology, has come a very long way. Both in technology and cost. The information they provide to doctors and patients are critical. At Saltzer Health, an Intermountain Healthcare Company, Doctor Rourke Yeakley knows this equipment well and how important the results are to patients.
Medical imaging is key to many diagnoses. One of the things we pride ourselves on at Saltzer Health is putting the customer, the consumer, the patient, first. We always encourage people to cost compare and what you'll find is we are the lowest cost without sacrificing quality in the valley. – Doctor Rourke Yeakley
That is one of the reasons Saltzer Health makes some of these services available to patients twenty-four hours a day at the ten-mile clinic in Meridian. Because we don't have the overhead of a hospital, we are also able to keep costs down.
To learn more about Saltzer Health imaging and to schedule your appointment, click the link HERE.
Highlighted Provider
---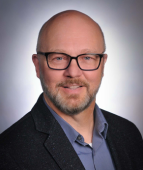 Chief Innovation Officer/Urgent care Medical Director MD, MHA
Specialties: Urgent Care