Saltzer Health OBGYN recommends pregnant women get COVID-19 vaccination
29th November, 2021 | Published by Saltzer Health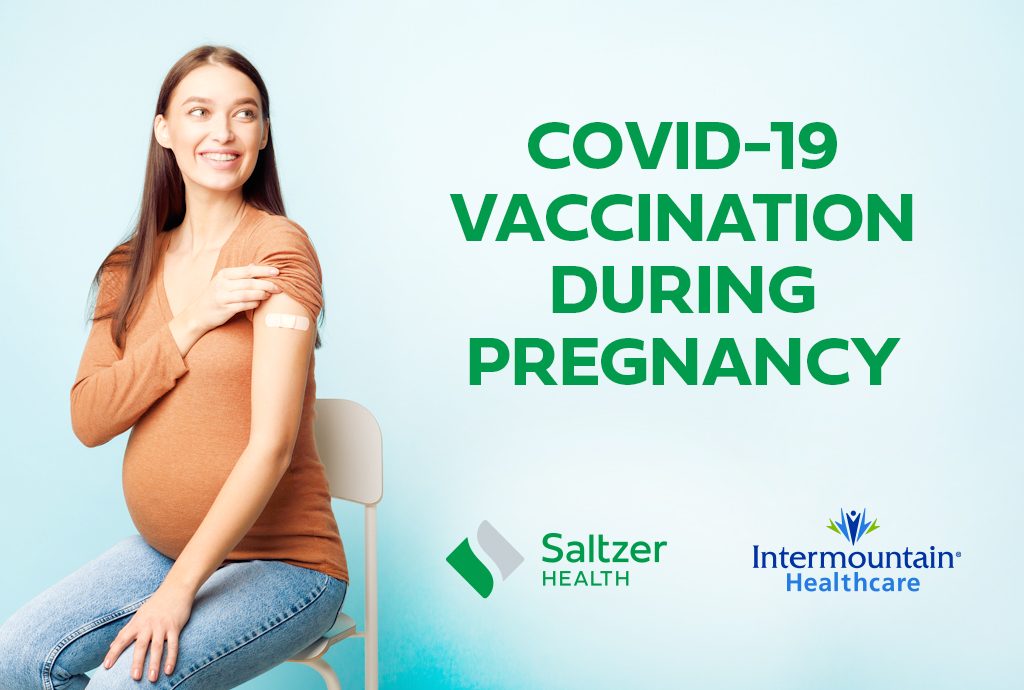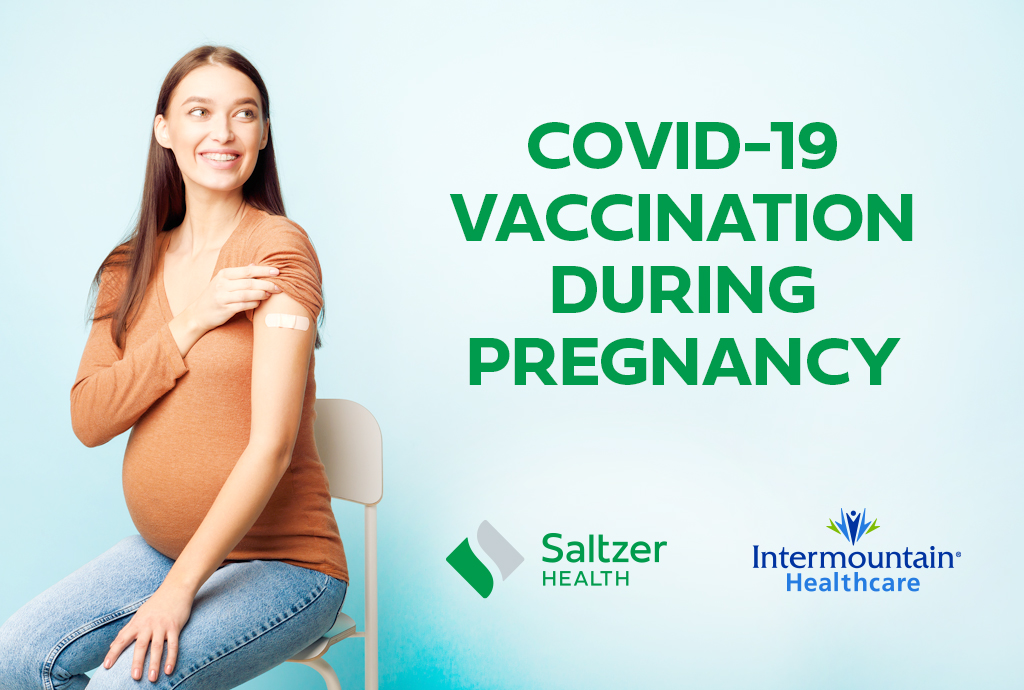 Are you pregnant, thinking about getting pregnant, or have recently been pregnant? Saltzer Health OBGYN Megan Kasper, MD, would like to remind you about the importance of getting the COVID-19 vaccination.
The Centers for Disease Control and Prevention and other pregnancy experts recommend COVID-19 vaccination for pregnant and lactating people, she says.
According to the Society for Maternal-Fetal Medicine, an organization devoted to high-risk pregnancy, the vaccines are effective at preventing COVID-19 disease, especially severe illness and death.
Vaccination during pregnancy may help transfer protective antibodies to your baby through the placenta and breast milk. These antibodies may lower the chance of your baby getting the COVID-19 disease.
Learn more about the most common questions people have about the vaccines and pregnancy.
Highlighted Provider
---