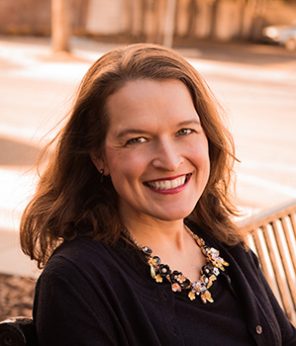 Specialties: Women's Health, Gynecology, Obstetrics
REQUEST AN APPOINTMENT
Megan Kasper, MD, is a board certified obstetrician & gynecologist generalist who joined Saltzer Health in 2015. She has a full-spectrum OBGYN practice at the North Nampa clinic where she collaborates with physicians, Certified Nurse Midwives and allied health staff.
In her practice, Dr. Kasper focuses on collaborative maternity care with midwives, family-centered cesarean, minimally invasive gynecologic surgery, and empowering women to improve their own health.
Previously, she was an Obstetrician Gynecologist Generalist from 2011-2015 at Dallam-Hartley Counties Hospital District, Dalhart, Texas, where she worked in a full-spectrum, rural, solo obstetrics and gynecology practice, read obstetrical and gynecologic ultrasounds, and worked with family medicine physicians, physician assistants, and midwives.
Dr. Kasper completed an obstetrics & gynecology residency at the University of New Mexico, where she served as the administrative chief resident.
She earned a medical degree from Oregon Health Science University and a bachelor's degree in general science from the University of Oregon.
Dr. Kasper takes pride in teaching residents and mentoring medical students during their OBGYN rotations at the North Nampa clinic. In 2020, she received Teacher of the Year award from Family Medicine Residency of Idaho – Nampa and a faculty excellence award from the University of Washington School of Medicine. Her previous teaching experience includes two years as a clinical preceptor for the Texas Tech University Health Sciences Center Physician Assistant Program.
Her community service includes volunteering for a non-profit center for at-risk pregnancies in Texas and several medical missions to Belize and Mexico.
Dr. Kasper was honored for resident excellence in teaching at the University of New Mexico, and named the Alpha Omega Alpha senior medical student at Oregon Health & Science University and a Presidential Scholar at the University of Oregon.
Dr. Kasper enjoys needlework and spending time with her family on their farm.
Education
Oregon health & Science University, Portland, Oregon
See what others are saying
Megan Kasper provides services in:
---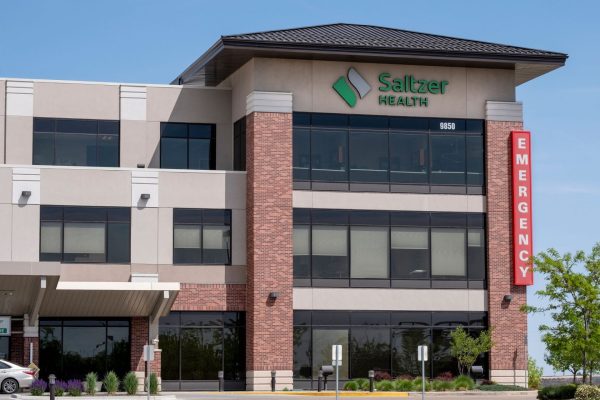 Address
9850 W. St. Luke's Drive
Doctors' Offices & Clinic: Suite 229
Urgent Care: Suite 129
Nampa ID 83687
Contact
Doctors' Offices & Clinic Hours:
8:00am – 5:00pm Monday-Friday
---
Education & News

Featuring Provider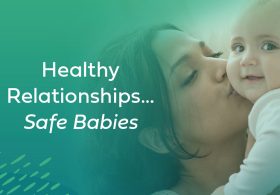 Posted in: Recent Health News, Monthly Features, Womens Health
A new Nampa Family Justice Center handout provides information about the signs of domestic violence and where to go for help.
Posted in: Recent Health News, COVID, Health Education, Womens Health
Are you pregnant, thinking about getting pregnant, or have recently been pregnant? Saltzer Health OBGYN Megan Kasper, MD, would like to remind you about the importance of getting the COVID-19 vaccination.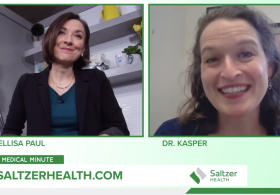 Posted in: Health Education, Womens Health
Bringing a child into the world should be one of the most joyous moments of a woman's life, but the pandemic does worry some expecting women. Dr. Megan Kasper, an OB/GYN at Saltzer Health, offers reassurance to expectant mothers. Clinics and hospitals have decreased the number of visitors, established screening procedures for every person who…