October 2-8 is National Midwifery Week
3rd October, 2022 | Published by Saltzer Health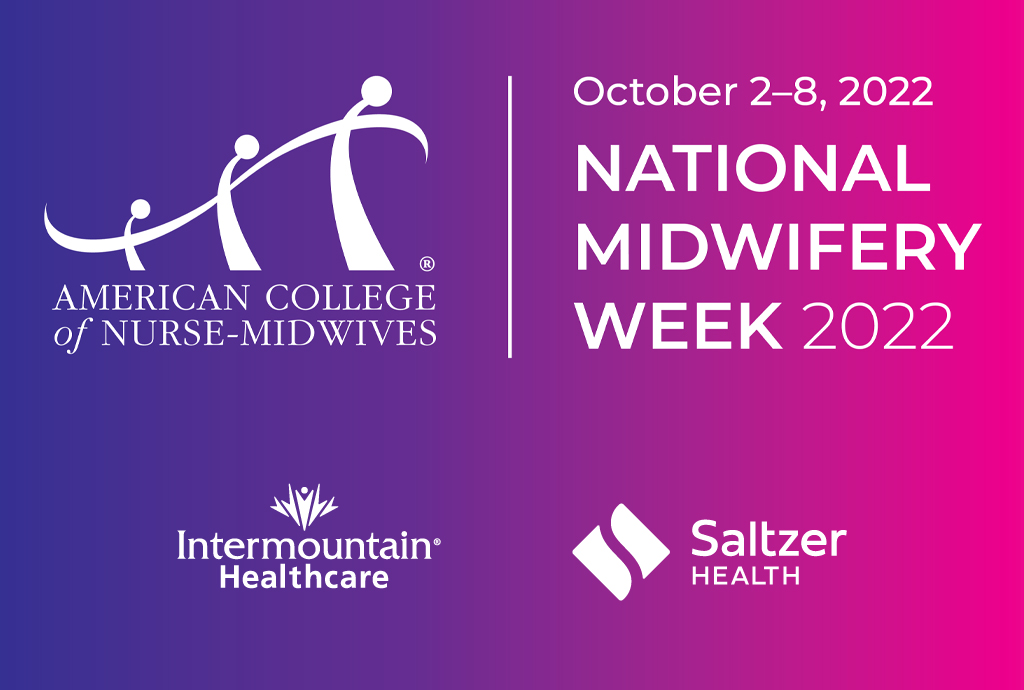 October 2-8 is National Midwifery Week, it was created to celebrate and recognize midwives and midwife-led care.
Our team of Certified Nurse Midwives (CNM) at Saltzer Health Kathy Watkins, Erin Felt, and Teresa Blair work with their OB/GYN physician partners to provide respectful, mindful care for pregnant women and families. They collaborate with OB/GYNs at St. Luke's Family Birth Center in Nampa.
CNMs are registered nurses and independent practitioners who are licensed and credentialed to attend women in labor at the hospital. At St. Luke's Nampa, they consult with OB/GYN physicians, pediatricians, Neonatal Nurse Practitioners, and Neonatology physicians.
Our CNMs are credentialled to care for a woman in labor, whether she chooses unmedicated childbirth or when using epidural anesthesia. They provide prenatal care to women with all delivery plans, including women who desire a trial of labor after a cesarean and those who will have a cesarean birth. They are available to assist the OB/GYN during the cesarean and are strong advocates of family-centered cesarean deliveries.
Midwives work with doulas and other birth workers to support the pregnant woman throughout her pregnancy, labor, and postpartum period. Midwives are also able to provide primary care services such as annual exams and all methods of birth control, including Nexplanons and IUDs. They are also available to help with perimenopausal/menopausal concerns. To find a provider or make an appointment click here https://saltzerhealth.com/medical-specialties/womens-health/midwifery/
Highlighted Providers
---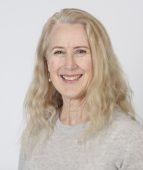 CNM
Specialties: Women's Health, Midwifery, Obstetrics
REQUEST AN APPOINTMENT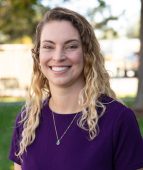 RN, CNM
Specialties: Women's Health, Midwifery, Obstetrics
REQUEST AN APPOINTMENT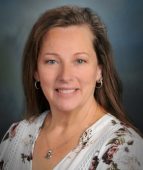 Certified Nurse Midwife DNP, CNM, WHNP
Specialties: Women's Health, Midwifery
REQUEST AN APPOINTMENT