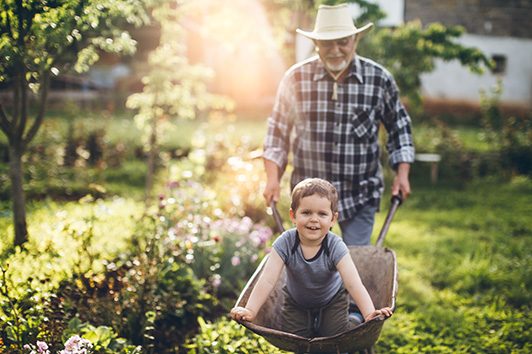 Gastroenterology Resources
---
New location!
We've moved to Ten Mile & I-84:
Ten Mile Medical Complex
875 S. Vanguard Way
Meridian ID 83642
Gastroenterology clinic – Suite 310
Gastro Center – Suite 300


https://saltzergastro.com
Appointments
Gastroenterologists are doctors who are trained in the diagnosis and treatment of digestive system disorders affecting the esophagus, stomach, small and large intestines, rectum, liver, gall bladder and pancreas.
Conditions & Treatments
Colonoscopy
Colonoscopy is the most accurate and cost effective method for colon cancer screening. By searching for and removing polyps, colonoscopy has become the standard procedure for early cancer detection and colon cancer prevention.
In addition, colonoscopy is useful for evaluating other symptoms such as abdominal pain bleeding, changes in bowel habits, colitis and anemia.
Sedation for the procedure is provided by an anesthesia provider.
Upper GI Endoscopy
Upper GI endoscopy is a procedure in which a doctor uses an endoscope—a small, flexible scope—to see the lining of your upper Gastrointestinal tract.
An upper GI endoscopy or EGD (esophagogastroduodenoscopy) is used to evaluate problems such as ulcer, heartburn and acid reflux, swallowing, abdominal pain, nausea and vomiting.
Colon
Colon Polyps & Cancer
Diverticulitis & Diverticulosis
Hemorrhoids
Irritable Bowel Syndrome
Digestion
Fatty Liver
Gallstones
Ulcers
Celiac Disease
Crohn's Disease
Lactose intolerance
Ulcerative Colitis
Esophagus
Barrett's Esophagus
GERD or Heartburn
Hiatal Hernia
Our Gastroenterology Providers
---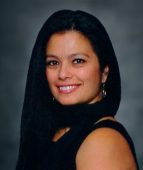 NP-C, FNP-BC
REQUEST AN APPOINTMENT
Gastroenterology is offered in:
---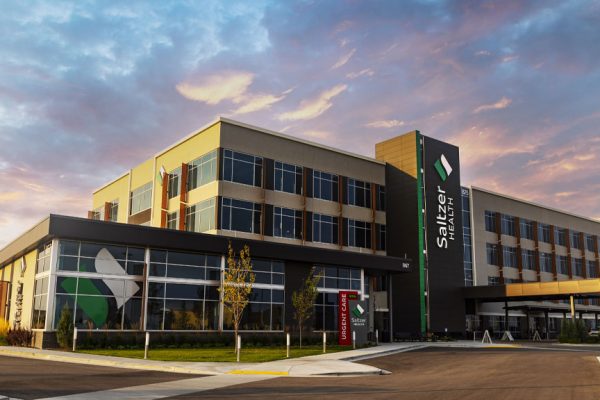 Address
875 S. Vanguard Way
Meridian, ID 83642

Contact
FIRST FLOOR
Medical Imaging: 208.960.0720 | Suite 100
Saltzer Surgery Center: 208.960.0870 | Suite 120
SECOND FLOOR
Family Medicine, Orthopedics, General Surgery, Gynecology, Pain, Cardiology: 208.463.3000 | Suite 200
Otolaryngology (ENT): 208.884.2980 | Suite 200
THIRD FLOOR
Saltzer Gastro Center: 208.960.0650 | Suite 300
Gastroenterology Clinic: 208.463.3008 | Suite 310
Gastroenterology Resources
---