Collaboration at its finest: Saltzer Health and Intermountain Health Layton team up to bring the Family Friendly C-Section to Utah
30th January, 2023 | Published by Saltzer Health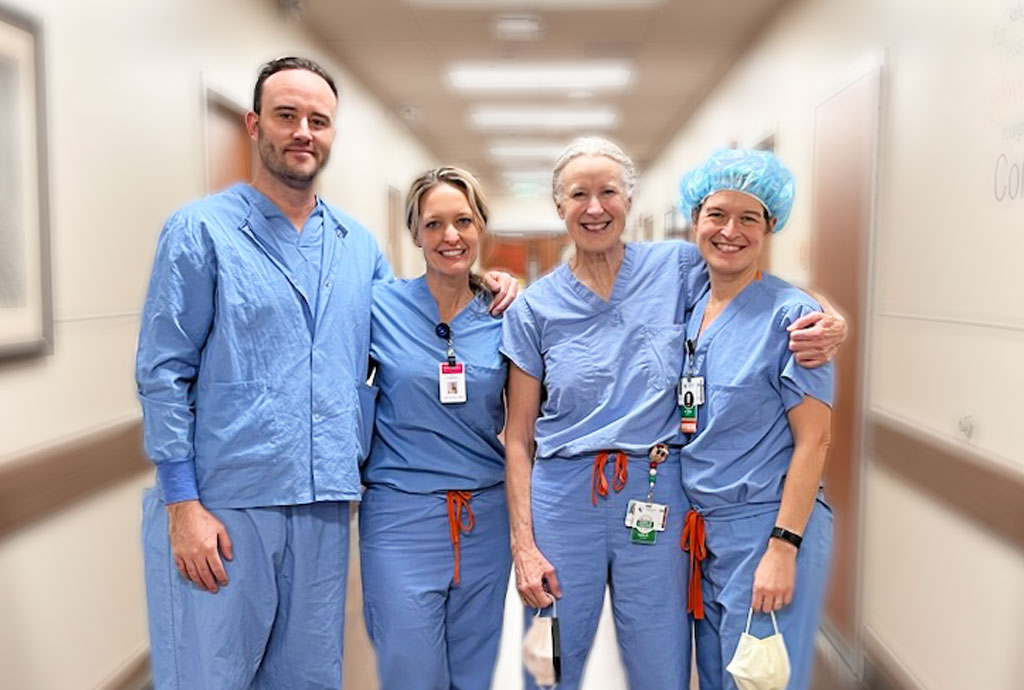 On Wednesday, January 11th, Dr. Matt Wells, MD and Leah Moses, CNM, from Intermountain Health Layton, had the opportunity to observe a Family Friendly C-Section (also known as a family-centered cesarean section) performed by Saltzer Health providers Dr. Megan Kasper and Kathy Watkins, CNM. This type of cesarean birth is not currently offered at Intermountain Health facilities in Utah, but Dr. Wells and Ms. Moses were eager to gain firsthand experience with this innovative birth experience.
So, what exactly is a Family Friendly C-Section? It is a cesarean birth that prioritizes the emotional and physical needs of both the mother and her family during the birthing process. This includes allowing the family to be present during the surgery and providing immediate skin-to-skin contact between the mother and baby after birth. The protocol for Family Friendly C-Section was developed by Dr. Kasper and Ms. Watkins and has been in use at St. Luke's Nampa Medical Center since 2017.
During their visit, Dr. Wells and Ms. Moses observed both a scheduled and unscheduled cesarean birth and had the opportunity to speak with various members of the cesarean team, including anesthesia providers, labor and delivery nurses, and NICU nurses. The enthusiasm and positive feedback from the Saltzer team was encouraging to the Utah team.
As a result of this successful observation, the Utah team has scheduled meetings to discuss team education and implementation strategies for offering Family Friendly C-Section at Intermountain Health facilities in Layton and other locations in the state. This clinical collaboration between Utah and Idaho is a prime example of how healthcare providers can work together to provide the best possible birthing experience for families. We are excited to see Intermountain Health continue to be at the forefront of clinical excellence and innovation.
Highlighted Providers
---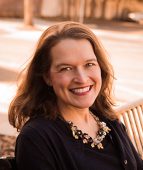 MD
Specialties: Women's Health, Gynecology, Obstetrics
REQUEST AN APPOINTMENT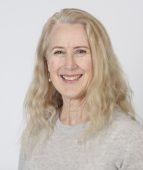 CNM
Specialties: Women's Health, Midwifery, Obstetrics
REQUEST AN APPOINTMENT