A high-risk pregnancy leads couple to Saltzer hospital-based midwife team
15th March, 2021 | Published by Saltzer Health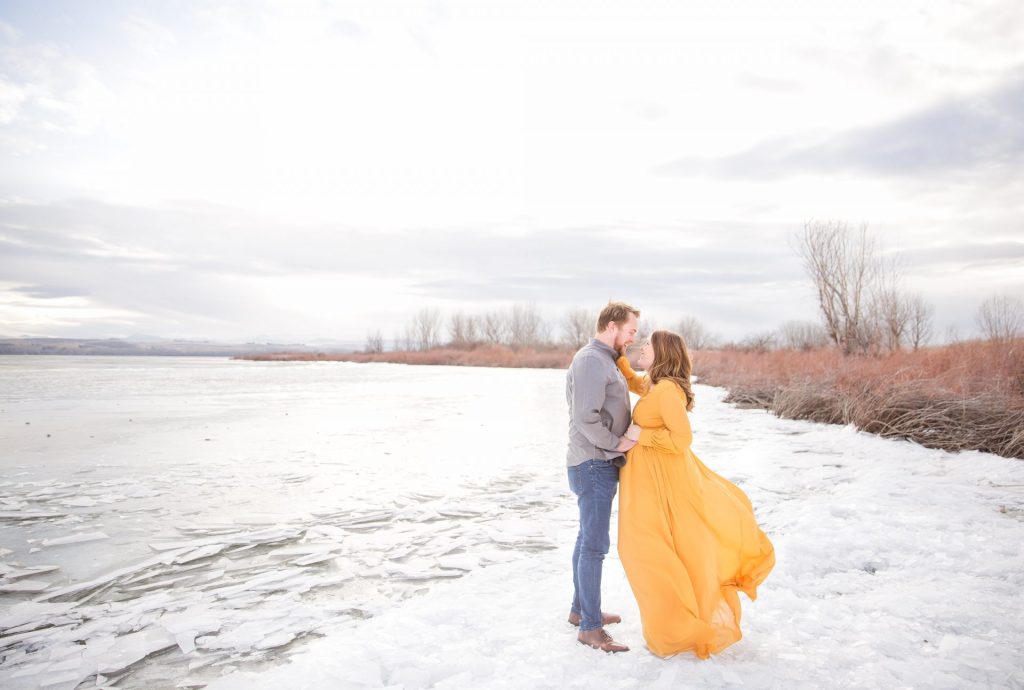 When Danielle and Preston Tiegs were considering where to deliver their baby girl, they knew that they wanted a midwife group in a hospital.
But they also needed an experienced birthing team with special skills. Danielle was born with two uteruses, which puts her at higher risk of miscarriage and premature labor.
Danielle and Preston, who live in South Nampa, were relieved when they met Saltzer Health Certified Nurse Midwives Kathy Watkins and Erin Felt. Watkins and Felt work collaboratively with a team of three OBGYNs at St. Luke's Nampa. Collectively, they have many years of expertise treating at-risk moms and their babies.
Working closely with the midwives and OBGYN Megan Kasper, Danielle and Preston chose a traditional family-centered, C-section with both parents in the delivery room.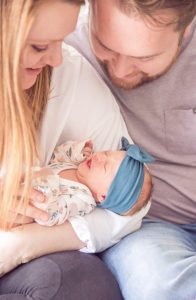 "We will be able to see the baby, she will come right to me, Preston will be able to cut the cord," said Danielle. "We are still able to be very to be connected to her."
Preston was pleased with the thoughtful approach to their birth plan. "It's really nice being in this clinic. We've met with the OB and met the midwives," he said. "We know the people. It will be someone we've met and talked with and feel comfortable."
Despite the risks, Danielle felt confident throughout her pregnancy. The entire team was diligent about checking the baby and consulting with specialists about her care.
"I cannot express to you how comforting it has been to have a medical team that hasn't made me feel like a science experiment or total oddity," she said. "They knew exactly what they were doing and how best to care for me through this whole experience."
In early February, Danielle and Preston welcome their baby girl, Shadley Mae. "The birth was amazing, and we're so happy!," Danielle said.
Photo credit header: Danielle and Preston await the birth of their daughter in this snowy photo by Camille Marie Photography
Highlighted Providers
---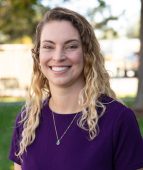 RN, CNM
Specialties: Women's Health, Midwifery, Obstetrics
REQUEST AN APPOINTMENT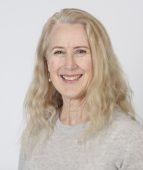 CNM
Specialties: Women's Health, Midwifery, Obstetrics
REQUEST AN APPOINTMENT