Celebrating Women in Medicine Month
12th September, 2022 | Published by Saltzer Health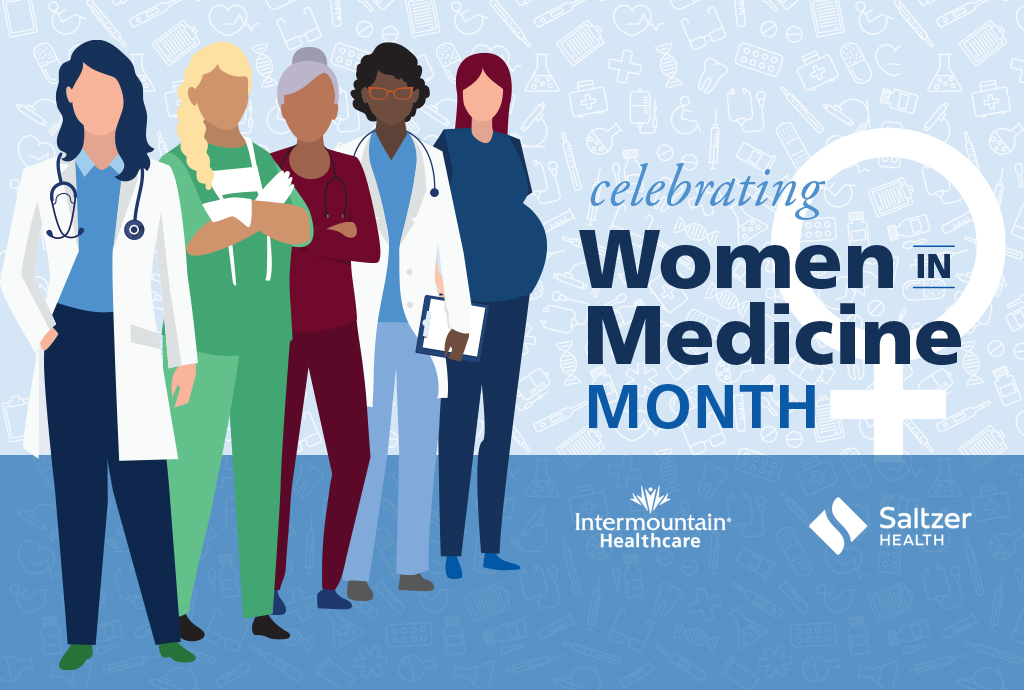 September is Women in Medicine Month, it is a time to recognize our amazing female physicians and staff of the past and present that are paving the way for the growing number of women in the profession.
Established by the American Medical Association (AMA), this monthlong spotlight is part of a national effort to also emphasize the ongoing challenges that women face to achieve full inclusion and equity in medicine.
At Saltzer Health, women continue to make a huge impact here that is felt across our entire health system. If you work with or know a great female caregiver, take time to thank them for all they do.
Highlighted Provider
---