Caldwell Urgent Care —
Now Open
Hours:
8 a.m.-8 p.m. Every Day
512 E. Elm Street
Caldwell, ID 83605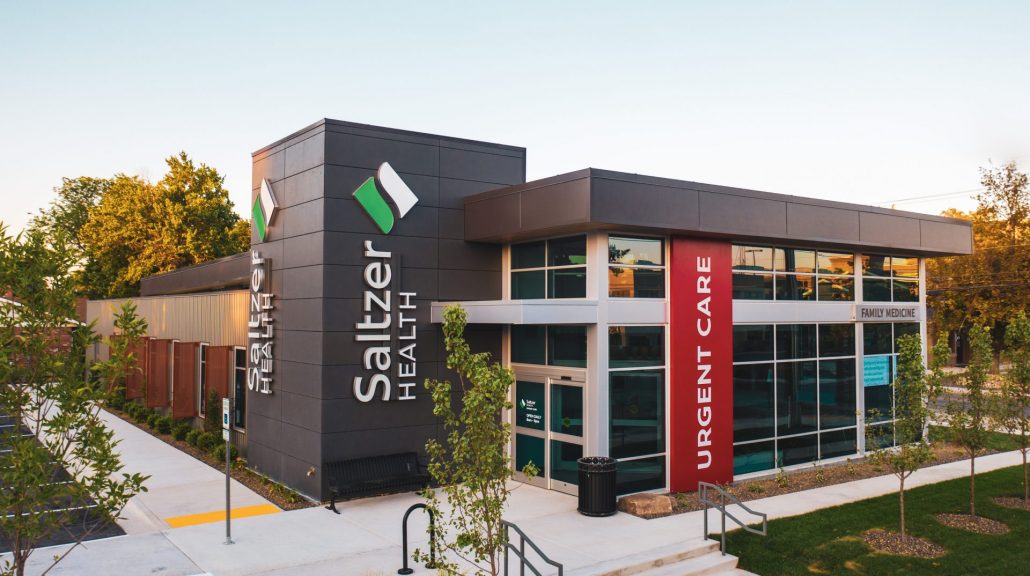 We Are Here for You
At Saltzer Health, we understand that illnesses and injuries can happen to anyone at any time. That's why we're here for you from 8 a.m. to 8 p.m. every day.
You can walk in to see a provider or make an appointment at your convenience.
To protect the health of patients and staff, all urgent care visitors are required to wear a mask. A mask will be provided to those who do not have one.
For updated information about COVID testing at Saltzer Health, please see https://saltzerhealth.com/coronavirus/
We believe healthcare should be built around the patient. From the moment you see our Caldwell clinic, enter our doors, and meet your providers — you will you feel the difference.
Saltzer Health Urgent Care provides fast, quality care:
Seasonal illnesses (colds, flu, coughs, sore throats, earaches, allergies, and sinus infections)
Orthopedic injuries (broken bones, strains and sprains)
Cuts and cuts requiring sutures
On site X-rays
Rashes
Urinary Symptoms
STD testing
Flu Shots
Sports physicals
Nausea/Vomiting
Diarrhea
Insect Bites
Conjuctivitis
Minor burns
Suture removal
Stomach discomfort
You should go to an ER or call 911 for any life-threatening conditions such as
Chest pain
Severe shortness of breath
Dizziness
Severe headache
Open fracture, bone is visible
Stroke-like symptoms (slurred speech, weakness on one side, unable to speak or loss of vision)