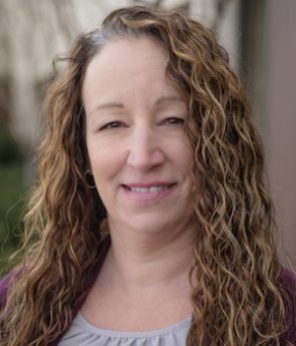 Tina Bossolono-Williams is a dedicated career professional with more than 18 years of practical experience. She joined Saltzer Health in 2020.
As a family nurse practitioner at the Family and Adolescent Care of Twin Falls, she provides care for a full range of patients in primary care from birth to death.
Bossolono-Williams has been a Hospice Family Nurse Practitioner and Certified Hospice RN case manager at Lighthouse Hospice, Registered Nurse Case Manager at Horizon Home Health and Hospice, director of nursing at Primary Health Group, and a hospice RN case manager at Keystone Hospice-Health Care in Eagle.
She was the Health Services Administrator for the Idaho Department of Corrections and managed the Idaho State medical facility for male offenders, including infirmary, long term care, mental health, hospice, outpatients, chronic disease clinics, dental, intake and discharge planning.
Bossolono-Williams was the director of nursing at Elks Rehabilitation Hospital/St. Luke's Rehabilitation Hospital, Health Services Administrator at Corizon Health, supervising nurse/emergency responder with the California Department of Corrections and Rehabilitation with a certification in Correctional Healthcare.
She has also worked as a flight nurse with Del Norte Ambulance and Cal-Ore Life Flight in Oregon, Certified Emergency Room nurse at Sutter Coast Hospital in Crescent City, Calif., and as a Sexual Assault Nurse Examiner for the County of Del Norte.
Bossolono-Williams was a student in the post-master's family nurse practitioner program at Clarkson College in Omaha. She earned a master's degree in nursing from the University of Phoenix, a bachelor's degree in nursing education and leadership from Western Governor's University, an associate's degree of nursing/RN and an associate's degree in nursing/LPN at College of the Redwoods in California.