Learn the signs of domestic violence
24th February, 2022 | Published by Saltzer Health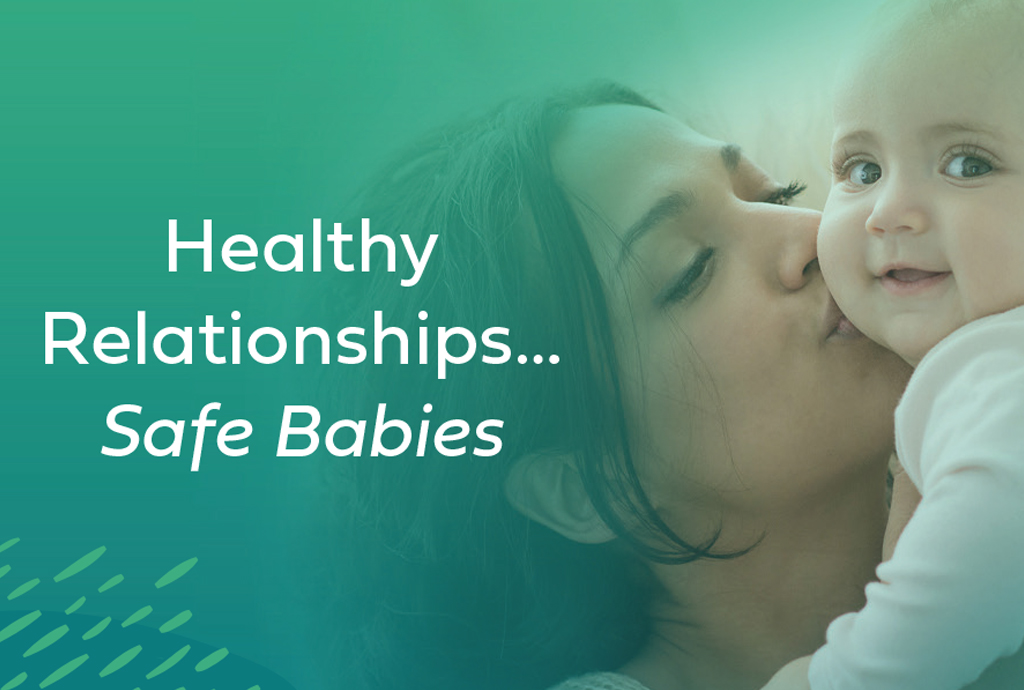 Learn the signs of domestic violence
from Nampa Family Justice Center
A new Nampa Family Justice Center handout provides information about the signs of domestic violence and where to go for help.
The "Healthy Relationships, Safe Babies" pocket-size publication is a partnership between Saltzer Health and the community resource center in downtown Nampa.
The Center for Disease Control and Prevention reports 1 in 4 women and 1 in 7 men have experienced severe physical violence sometime in their lifetime. The mission of the Nampa Family Justice Center is to promote safety, self-sufficiency, hope and healing to those affected by abuse.
To learn more, see https://fjcfoundationofidaho.org/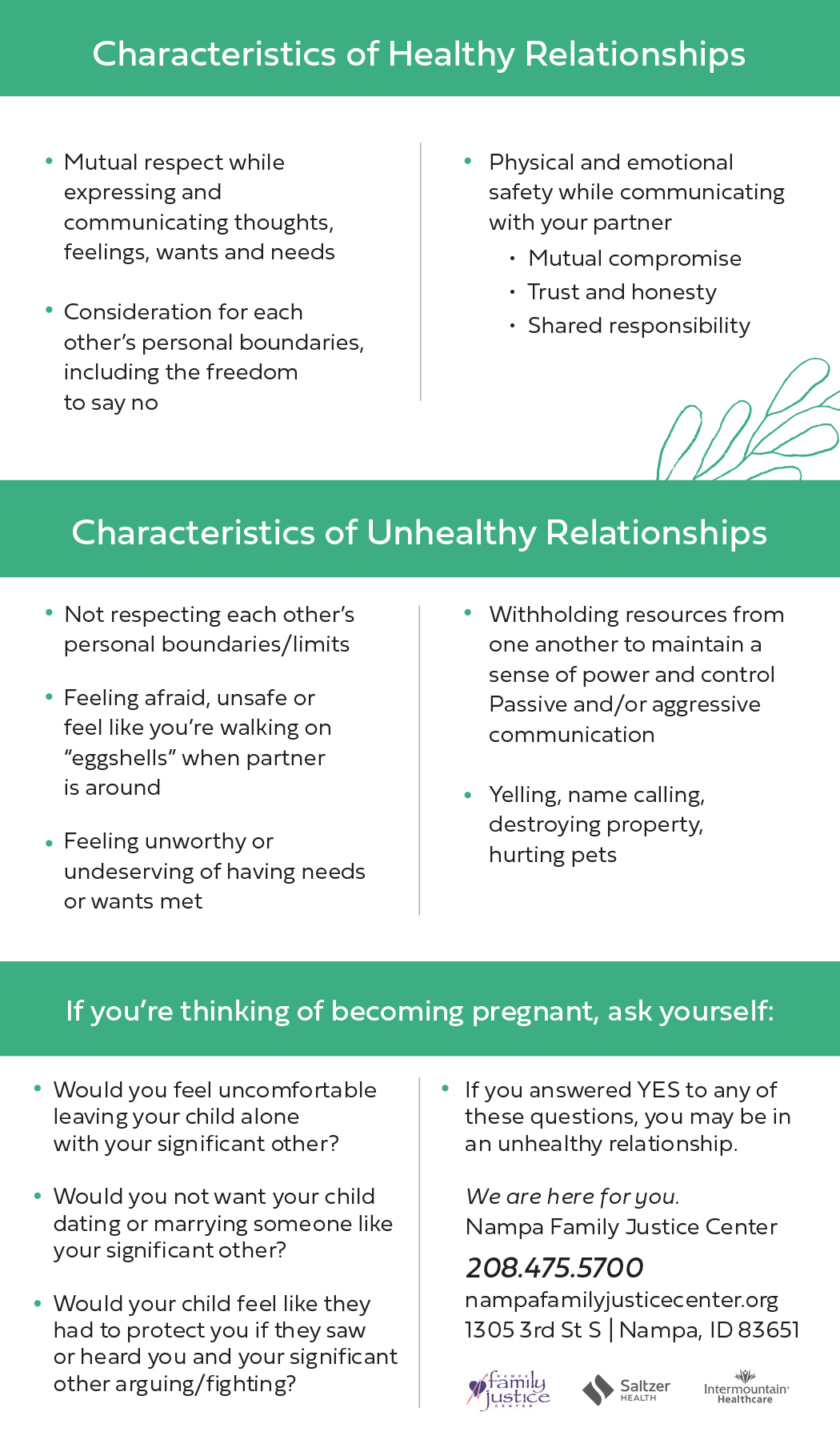 Highlighted Provider
---