Dr. Erik Richardson reminds younger men about the importance of health screenings.
14th November, 2022 | Published by Saltzer Health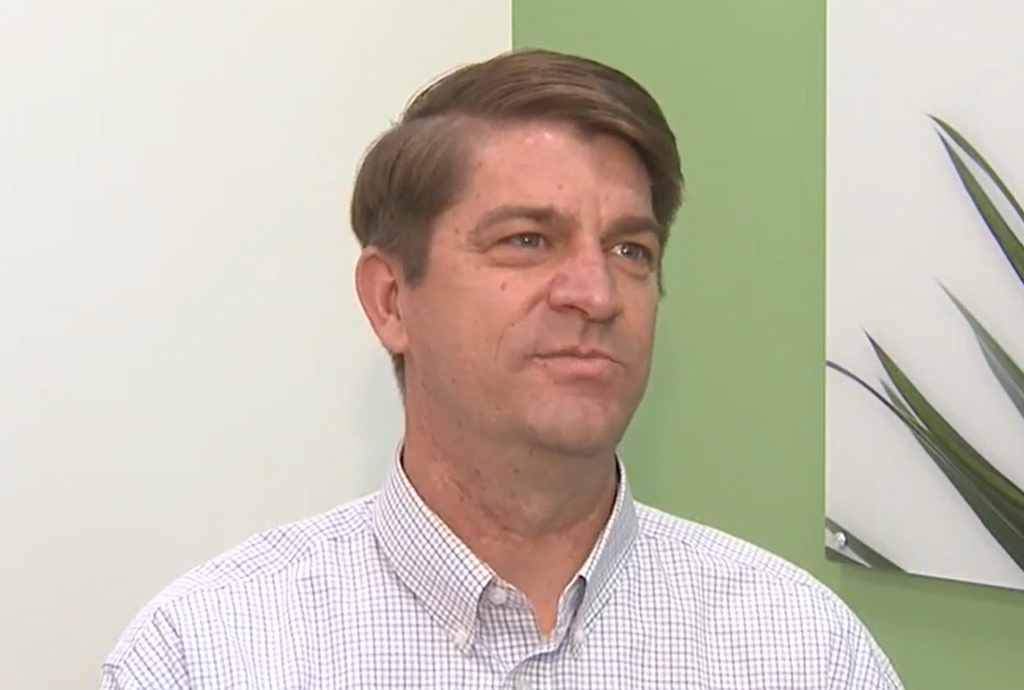 'No Shave November' is underway, this year with a comprehensive message about the importance of men's health issues. In the past, the movement focused on educating men on the screening guidelines for prostate cancer. The 'No Shave November' platform is being used to highlight the need for men to check in regularly with their physicians to maintain good health throughout their lives.
Doctors say one of the easiest ways to start, is to make an appointment and be screened for routine and preventive health issues.
"Previously, age 50 was sort of the magic number to come in and screen for prostate and colon cancers," said Erik Richardson, DO, a family physician at our Saltzer Health South Meridian clinic. "But those ages have changed and often, earlier is better, depending on your family history."
For some patients, regular bloodwork to monitor cholesterol levels should be conducted for men starting in their 20s, with screenings for colon cancer at age 45 or earlier. For prostate cancer, the screening age depends on the patient's medical history.
"The truth is, you're safest doing just what we were programmed to do when we were younger — yearly medical check-ups," said Dr. Richardson, though he admits this can be a tough sell for many men.
Often, the stereotype of men not being proactive in their health screenings seems to be accurate, according to Dr. Richardson, but as men get older that can start to change.
While a lot of men in their 20s and 30s still feel young enough to be invincible, Dr. Richardson said the benefit of being proactive with even the most basic health screenings can improve the quality and longevity of life.
"Being proactive about your health when you're younger can have major benefits down the line," said Dr. Richardson. "You don't want to wait until your retirement to start focusing on your health because in some cases the problems might be too late to fix."
Two of the major preventative screenings many people think of for men are prostate and colon cancer screenings, both of which Dr. Richardson said are extremely important.
However, he also said men need to think about their heart health — cholesterol, blood pressure, and weight — as well as keeping an eye on signs of diabetes.
Dr. Richardson also reminds everyone that vaccinations aren't just for children. Adults need to be caught up on pneumococcal, hepatitis, shingles, and of course, influenza vaccines.
"Yearly visits don't have to be long complicated, but it's also a time when men can speak honestly with their doctor about both their physical and mental health," said Dr. Richardson. "A physician can ensure men are getting the help they need."
For more information on the importance of a screening colonoscopy, click here.
Watch Dr. Richardson's KBOI medical segments.
A month-long focus on men's-health starts today
No-Shave November, a month-long awareness campaign focused on men's health, is underway.
No-Shave November continues, bringing awareness to men's health
Highlighted Provider
---