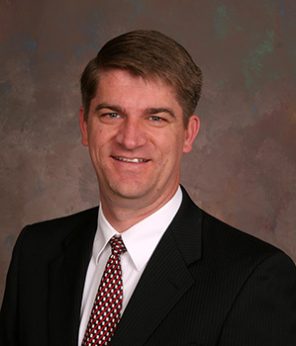 Specialties: Family Medicine
REQUEST AN APPOINTMENT
Dr. Erik Richardson is a family medicine physician who provides care for patients of all ages in the South Meridian clinic.
Dr. Richardson earned his medical degree at Kirksville College of Osteopathic Medicine in Kirksville, Mo. A veteran of the U.S. Air Force, he completed his residency at Eglin Family Medicine Residency Clinic, Eglin AFB in Florida.
He moved to the Treasure Valley from Albuquerque, New Mexico, where he was stationed at Kirtland Air Force Base. There he spent 4 years as the Medical Director of the Kirtland AFB Family Practice Clinic.
Dr. Richardson had a rewarding experience in the Air Force providing medical care to our brave men and women in uniform. He is particularly proud to serve our troops while deployed to Iraq.
Dr. Richardson has a wonderful wife and 5 beautiful children. He loves to spend time with them especially outdoors.
His professional interests include taking care of the variety of chronic and acute issues that arise in a family practice environment. His special interests include sports medicine/musculoskeletal/back pain, dermatologic evaluation/skin biopsies and men's health.
He has completed training courses in myofascial pain management and has a lot of experience in treating trigger points for back pain and chronic headaches. This accompanied with his interest in osteopathic manipulation has been very helpful in providing relief for thousands of patients. Although he can prescribe medications his goal is to find non-medicinal ways to treat pain and get to the source of the problem.
Dr. Richardson believes strongly in listening and spending the amount of time necessary with each patient to develop an individualized plan of care.
He is fluent in Spanish.
Dr. Richardson would love the opportunity to provide your family with the highest quality of medical care.
Education
Kirksville College of Osteopathic Medicine in Kirksville, MO
See what others are saying
Erik Richardson provides services in:
---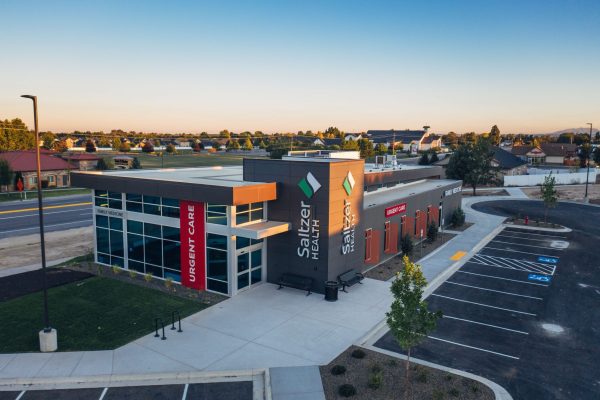 Address
2840 S. Meridian Road
Meridian, ID 83642
Contact
Family Medicine Hours:
8:00am – 5:00pm Monday-Friday
---
Education & News

Featuring Provider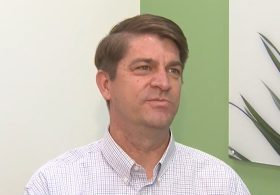 Posted in: Recent Health News
'No Shave November' is underway, this year with a comprehensive message about the importance of men's health issues. In the past, the movement focused on educating men on the screening guidelines for prostate cancer. The 'No Shave November' platform is being used to highlight the need for men to check in regularly with their physicians to maintain good health throughout their lives.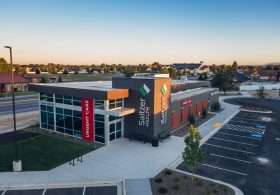 Posted in: Recent Health News
A new Saltzer Health urgent care & family medicine clinic opened Wednesday, Sept. 9 at Victory Commons, 2840 S. Meridian Road near the intersection of Victory and Meridian Roads. Hours are 8 a.m.-8 p.m. daily. The new clinic offers a unique patient experience with walk-in services, personalized service, welcome, a warm and welcoming design, state-of-the…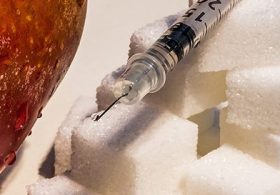 Posted in: Health Education
Diabetes is a condition that affects how the body processes insulin. Insulin is a hormone produced by the pancreas. Your body uses insulin to convert glucose (sugar) into energy, and your cells use insulin to store and metabolize glucose. Insulin is like the key that unlocks the cell door for glucose to get in and…