A Veteran's Day salute to our employees who have served in the military
11th November, 2019 | Published by Saltzer Health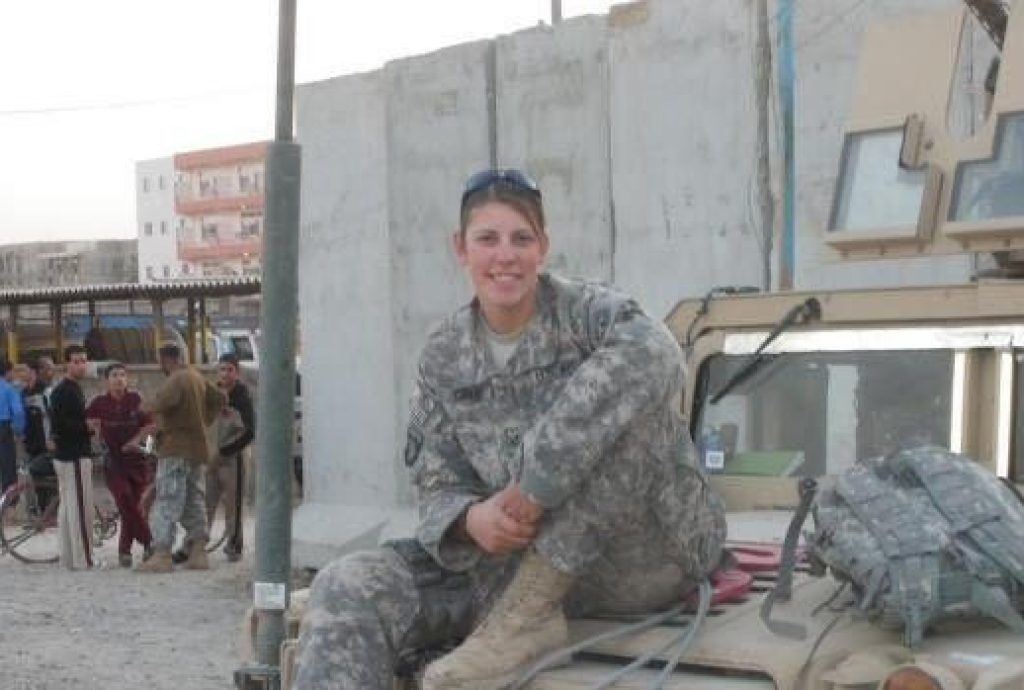 In honor of Veterans Day, Saltzer Health is highlighting stories shared by employees who have served in the military, and expressing heartfelt thanks for their service.
Jessica Craig, IT Specialist: I enlisted as active duty Army in 2007 right out of high school and served four years. I felt compelled to serve my country as my father and grandfather had and to be the first female service member in my family.
I was a 31B (Military Police) and spent a year in Iraq training Iraqi army and police forces in the Fallujah area. After deployment, I returned to Ft Campbell, Kentucky, and earned my air assault wings.
Those four years were an amazing journey and it was an honor to serve my country.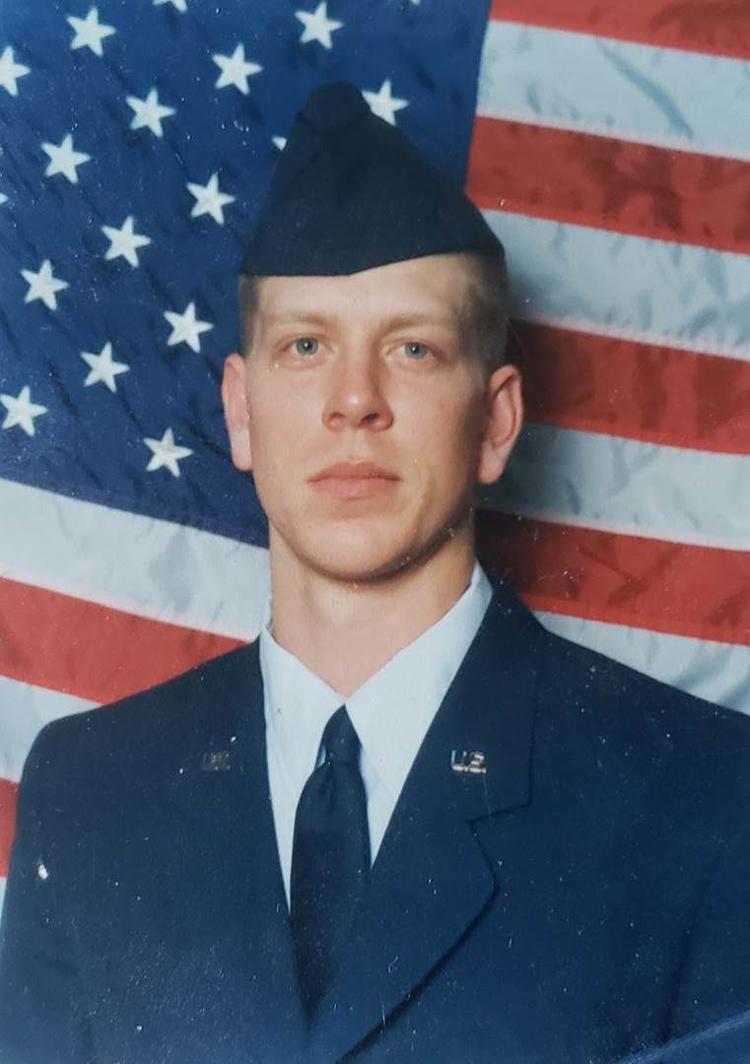 Ryan Van de Wetering, Senior Systems Administrator: I joined the Air Force in January of 1996 in hopes of learning a skill, traveling, meeting a bunch of cool people, and of course to service my country.
I landed in Mountain Home, from San Dimas, California. Moving to small-town Idaho was something that most people hated, but I loved it.
I spent all of my four years in Mountain Home, but did spend time in Saudi Arabia and Bahrain during back to back summers in 1997 and 1998. It was HOT!!
I really enjoyed my military service and will always be proud and honored to be an Airman.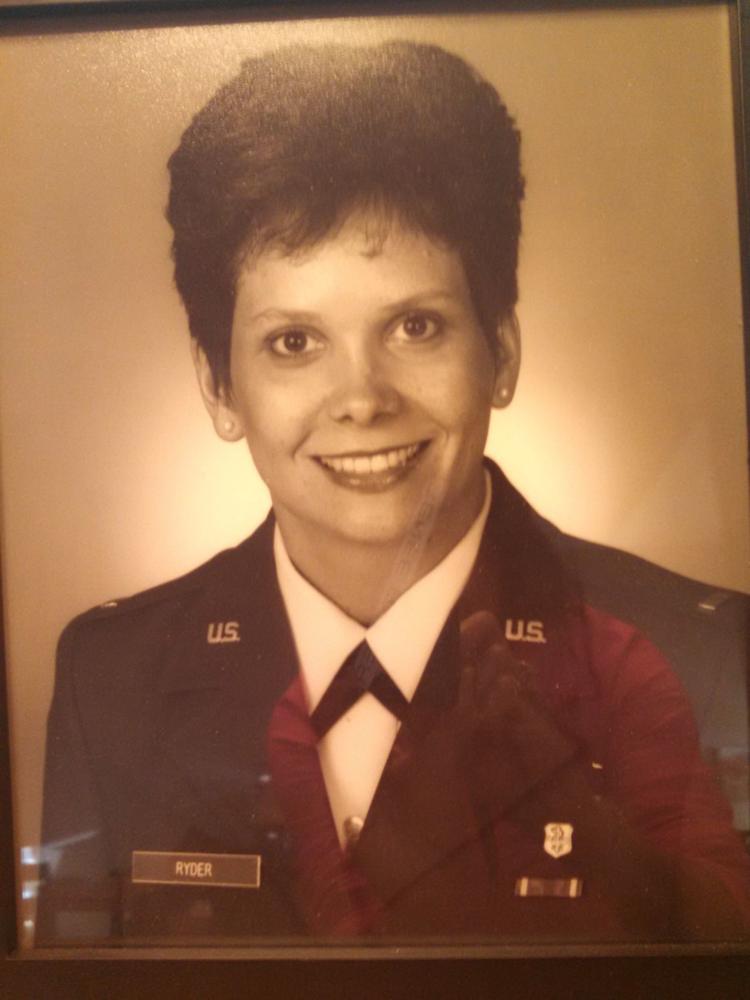 Renee Ryder, Nurse Practitioner, Urgent Care: I was in the Air Force from 1987-1990. I joined because of what President John F. Kennedy said: 'Ask not what your Country can do for you, ask what you can do for your Country.'
I was stationed at Scott AFB, in O'Fallon, Illinois, for the three years. I worked as an ICU nurse and a 'sick call' family nurse practitioner.
I was blessed to have been sent on temporary duty to Fort Bragg, North Carolina, to compete with the Golden Knights, Parachute team. I had 50 skydives as a civilian. The rest is history…
My women's team brought back two bronze medals and one silver medal in 1988, and two silver medals and one bronze medal in 1999, for the USA.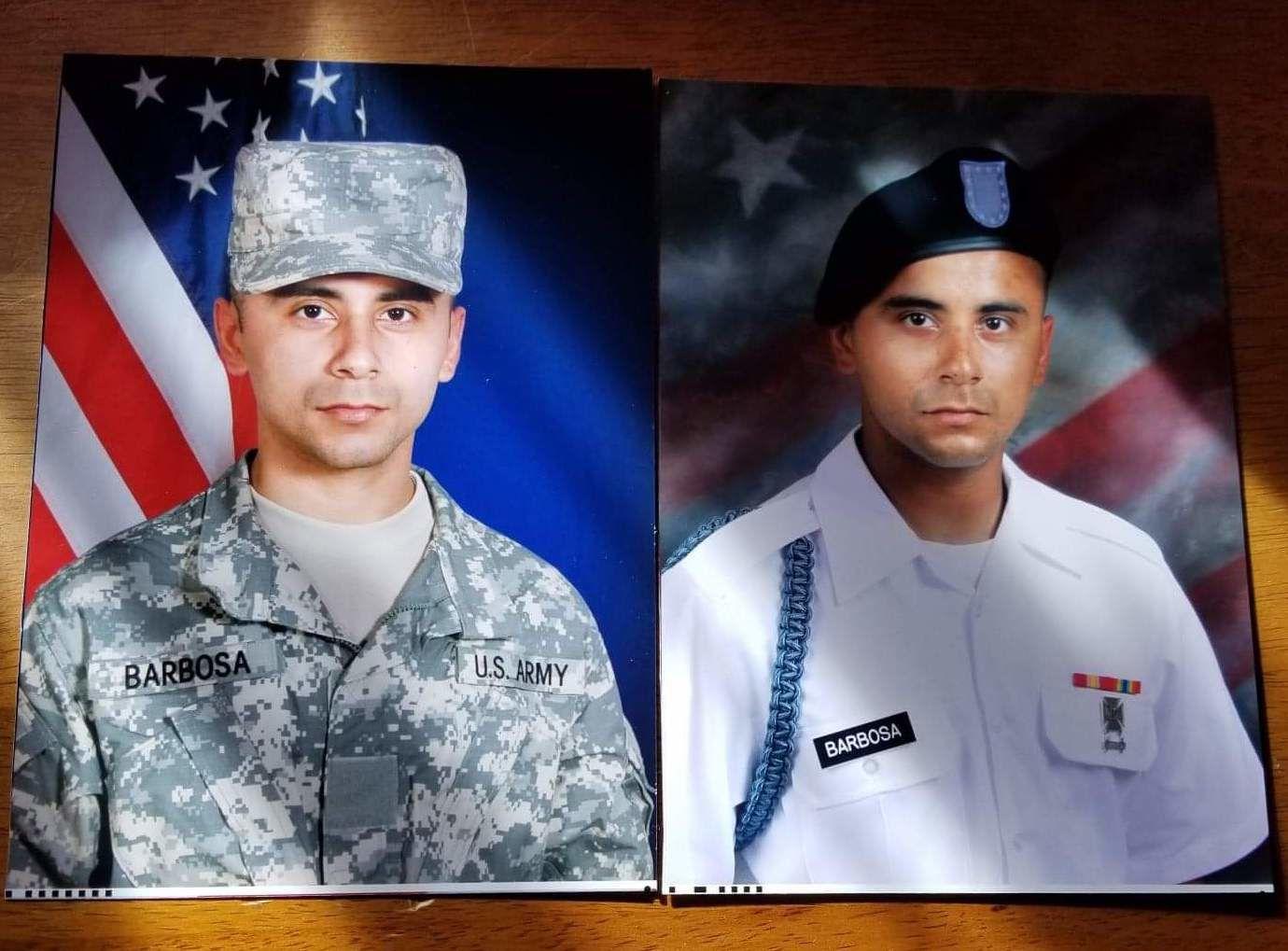 Alfonso Barbosa Jr., Customer Support Representative, Urgent Care: I was enlisted back in 2013. I only did two years into my four-year agreement due to being medically discharged after my first tour in Iraq.
I joined the military not because I wanted the fame or the glory. I did it because many before me did and I wanted to help those who couldn't help themselves; being part of something big and being able to make a difference in the world.
I love helping those in need and always making sure everyone is happy and smiling.
After I got medically discharged I decided to keep doing what I always wanted to do, and so I joined the medical field and have been with Saltzer Health ever since — making a difference one patient at a time. God bless everyone, and God bless America.

Morgan Prince, Senior Systems Administrator: I enlisted in the US Air Force in 2007 when I was 18 years old from Nashville, Tennessee. I became a Client Systems Technician and my first duty station was Mountain Home AFB, Idaho.
During my career I traveled to several different U.S. states and spent a tour in Kuwait supporting Operation Iraqi Freedom and Operation Enduring Freedom. After completing five years in the military I decided to separate because I knew I wanted to do more with my IT career and education.
I was able to take the money the military gave me for my service and complete my bachelor's and master's degrees. I loved my time in the military and cherish the memories I have made with fellow veterans.
Shelley Beers, RN, Director of Health Services: I joined the Coast Guard Reserves in 1986. I was in college, uncertain of the direction I wanted to focus, and figured the GI Bill would help pay for college. I chose 'Boatswains Mate' training because of my love of the ocean.
My time was spent at Small Boat Stations in Newport, Oregon; Eureka, California; Key West, Florida, and Tillamook, Oregon. I was able to do and see things that truly enriched my life.
Nicole Huston, Business Systems Analyst: I enlisted because I am passionate about serving our country. I spent my young adulthood mothering three beautiful children full time while traveling the world and supporting my enlisted spouse (at the time).
After returning to the states, it was my turn! I swore in at 34 years old and look forward to serving IDARNG (Idaho Army National Guard) for the next 14 years! It is an honor to serve our country and state.

Brian Kittelson, Nurse Practitioner, Sleep Health: USAF veteran, 22 years active duty service, retired Aug 2018. Deployed twice: Saudi 2000-2001, Kuwait 2011-2012. Humanitarian Mission to Ecuador Sep-Oct 2009.
Joined to pay for college, stayed to continue to serve my country!
This story was published in the Idaho Press Tribune.
Highlighted Provider
---