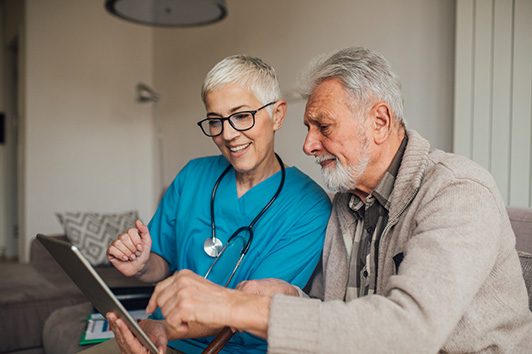 Appointments
Saltzer's Rheumatology department offers diagnosis and treatment of rheumatic diseases such as arthritis. Appointments are available at our main clinic in Nampa, and at Portico, our Meridian site. The department seeks to help people overcome rheumatic diseases and enjoy an improved quality of life.
A MESSAGE TO PATIENTS FROM JOHN ADER, DO
The American College of Rheumatology recently released an update to the recommendations regarding the COVID-19 vaccination.
A 3rd dose of the Pfizer or Moderna vaccinations has been recommended for essentially all patients with autoimmune disease (rheumatoid arthritis, psoriatic arthritis, lupus, etc.) who are taking immunosuppressive medication (such as Humira or Enbrel).
The third dose of the vaccination should be administered at least 28 days after the second dose.
Generally, it was recommended that patients receive the same vaccination they had received for the previous 2 doses (Pfizer or Moderna).
Additionally, it was recommended that virtually all medications be held for 1 to 2 weeks after receiving the vaccination if symptoms of autoimmune disease are well controlled.
In other words,
It is recommended that all patients with autoimmune disease receive a third dose of the same vaccine they previously received previously (Pfizer or Moderna).
If your symptoms tend to flare up when you stop taking your medications for a short period of time, you should keep taking your rheumatological medications after your third vaccine shot.
If your symptoms do NOT tend to flare up if you stop medications for short periods of time, then you should hold off on taking your rheumatological medications for 1 to 2 weeks after your third vaccine shot
For more information, please see the American College of Rheumatology document for more information at https://www.rheumatology.org/Portals/0/Files/COVID-19-Vaccine-Clinical-Guidance-Rheumatic-Diseases-Summary.pdf.
Our Rheumatology Provider
---
Rheumatology is offered in:
---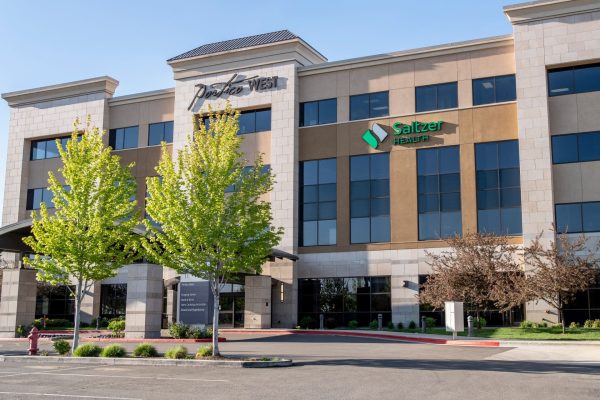 Address
3277 E. Louise Drive, Suite 200
Meridian, ID 83642

Contact
Doctors' Offices & Clinic Hours:
8:00am – 5:00pm Monday-Friday