What to Do if You Drink Contaminated Water
28th March, 2023 | Published by Saltzer Health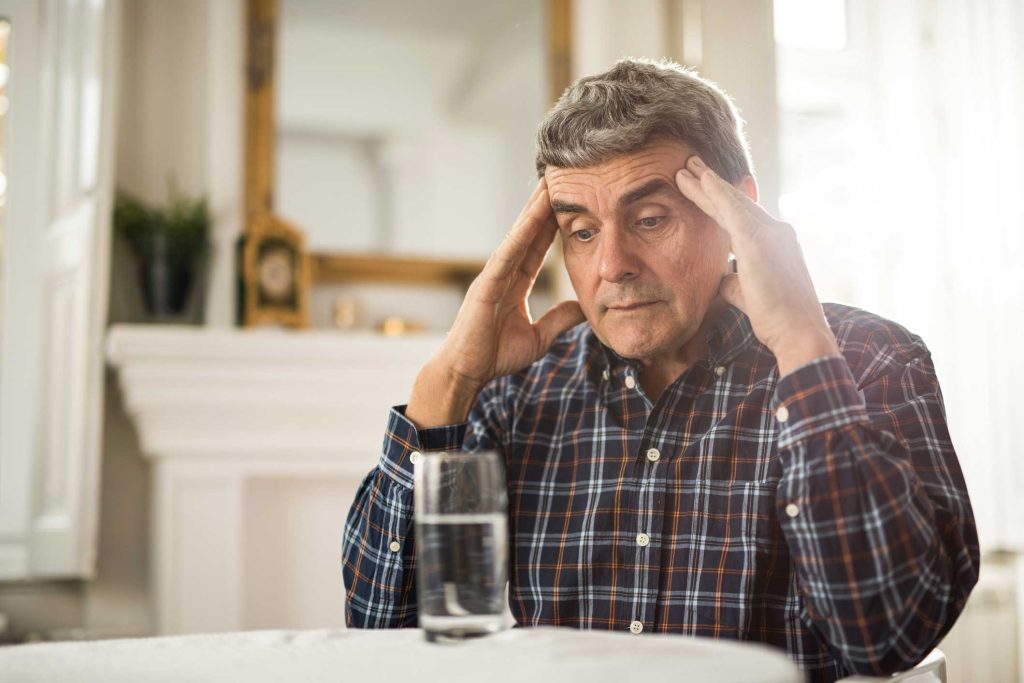 Residents of Caldwell, Idaho were recently advised to take extra precautions when drinking tap water. City crews closed water valves as part of a scheduled outage on Monday, which led to a loss of water pressure in the mainline. This drop in pressure can create unsafe drinking water conditions and increase the risk of drawing in bacteria or contamination from household plumbing or other connected water system elements through backflow.
As a result, several subdivisions in the area have been affected, including Fairoaks, Stonecreek, Mariah Court, Woodbury Estates, Beechwood, Ison Court, Michala Court, Starlight Park, Starlight Manor, Green Acres Subdivisions, and the Caldwell YMCA. Those in these subdivisions must boil tap water for three minutes before drinking or use bottled water until notice from the City.
What is a Waterborne Illness?
Waterborne illness is primarily caused by swallowing contaminated recreational or drinking water. Many waterborne pathogens can also be acquired by consuming contaminated food or beverages, from contact with animals or their environment, through person-to-person spread or breathing in contaminated water droplets.
Symptoms of Waterborne Illness
The incubation period (the time between exposure to the pathogen and onset of symptoms) may begin within hours after being exposed or may begin days later. Common symptoms of waterborne illness are:
Diarrhea
Vomiting
Nausea
Stomach cramps
Fever
Skin, ear, or eye problems
Cough and or shortness of breath
Who is at Risk of a Waterborne Illness?
Everyone is at risk of getting a waterborne illness. However, some people are at a greater risk of becoming seriously ill or even dying from a waterborne illness, including:
Infants
Young children
Pregnant women and their unborn babies
Older adults
People with chronic disease and/or weakened immune systems
If you have been drinking contaminated water and are experiencing any of the symptoms listed above, it is essential to seek medical attention immediately.
Visit Saltzer Health Urgent Care
Saltzer Health Urgent Care is located at 512 E. Elm Street in Caldwell, Idaho. If you are feeling sick after drinking contaminated water or are experiencing any of the symptoms of a waterborne illness, please visit our urgent care facility or call us at 208-463-3000. Our medical professionals are trained to diagnose and treat a wide range of illnesses, including those related to contaminated drinking water.
In addition to seeking medical attention, it is important to take precautions when drinking tap water in Caldwell, Idaho until the boil alert is removed. Boil tap water for at least three minutes before consuming, and consider using bottled water as an alternative until further notice from the City. If you experience symptoms like vomiting or diarrhea and become dehydrated, Saltzer Health can also provide IV hydration to quickly replace the fluids and electrolytes your body has lost.