We appreciate Idaho National Guard assistance!
1st October, 2021 | Published by Saltzer Health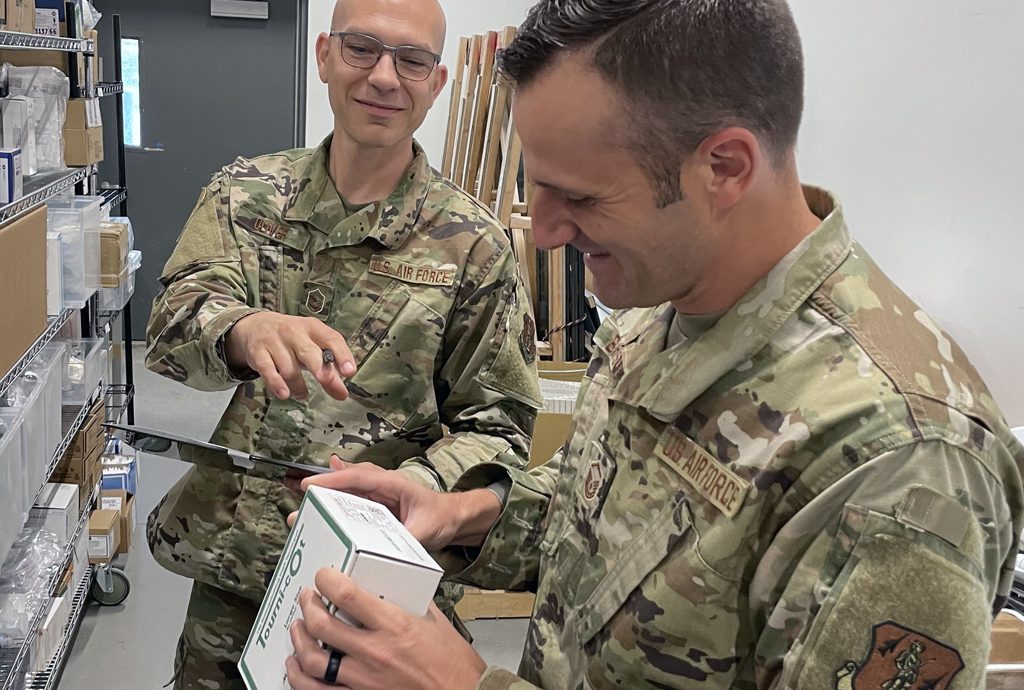 Saltzer Health is grateful to have the assistance of non-clinical Idaho National Guard members helping us manage increased demands resulting from the recent surge in COVID-19 cases.
The National Guard members have been instrumental in organizing and stocking shelves of medical supplies in the Ten Mile warehouse and assist with non-clinical tasks in the urgent care clinics, including cleaning rooms, answering phones, prepping COVID PCR kits, checking samples for accuracy, faxing or scanning documents.
Thank you, National Guard, for coming to our aid during this busy time.