Veterans can receive VA-approved services at Saltzer Health Urgent Care Clinics
30th September, 2020 | Published by Saltzer Health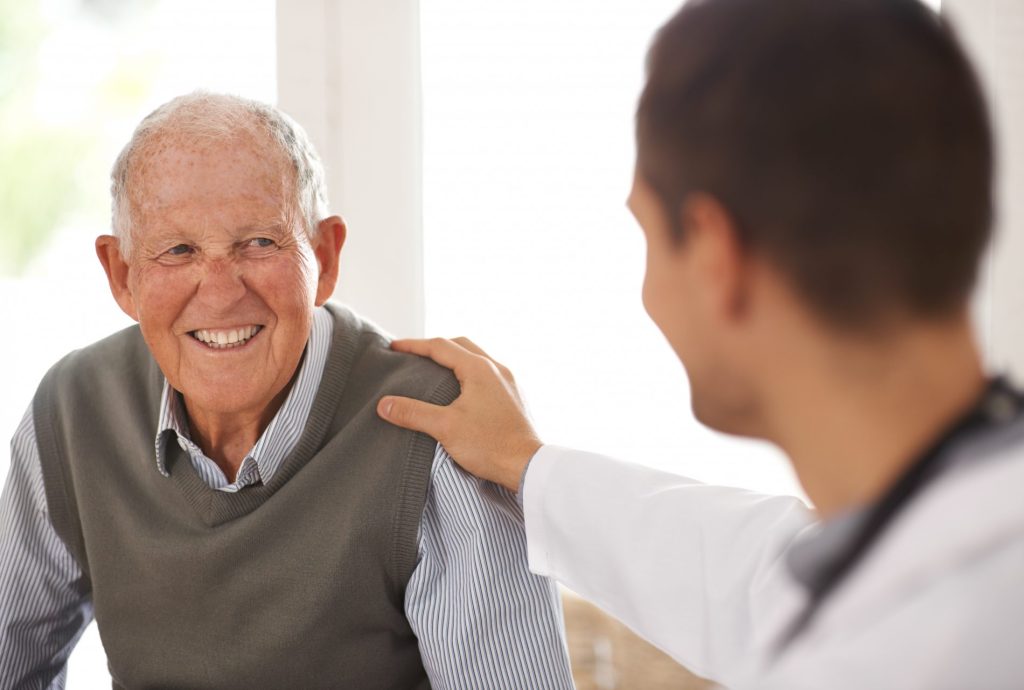 Veterans with minor injuries and illnesses can receive accessible, high-quality care close to home thanks to Veterans Affairs-approved services at four Saltzer Health urgent care clinics.
The urgent care clinics are located at:
South Nampa — 215 E. Hawaii Ave., Nampa ID 83686
North Nampa — 9850 W. St. Luke's Drive, Nampa ID 83687
Caldwell — 512 E. Elm St., Caldwell ID 83605
South Meridian — 2840 S. Meridian Road, Meridian ID 83642
The benefit is considered "open access," which allows veterans to access urgent care within VA's community care network.
"We are pleased to be able to serve our nation's veterans as part of the VA Mission Act of 2018," said Stacy Chessmore, Salter Health urgent care clinical director. "We can provide veterans with greater choice and access to timely treatment for influenza, minor burns, skin infections and other minor illnesses."
Urgent care providers treat injuries and illnesses that require immediate attention but are not life-threatening.
For more information about the VA urgent care benefit, please see https://www.va.gov/COMMUNITYCARE/programs/veterans/Urgent_Care.asp or call 833-4VETNOW or (833-483-8669).
To learn more about Saltzer Health's urgent care clinics, please see saltzerhealth.com/urgent-care/.