Today is National Wear Red Day | Understanding Heart Disease and How to Protect Your Heart
3rd February, 2023 | Published by Saltzer Health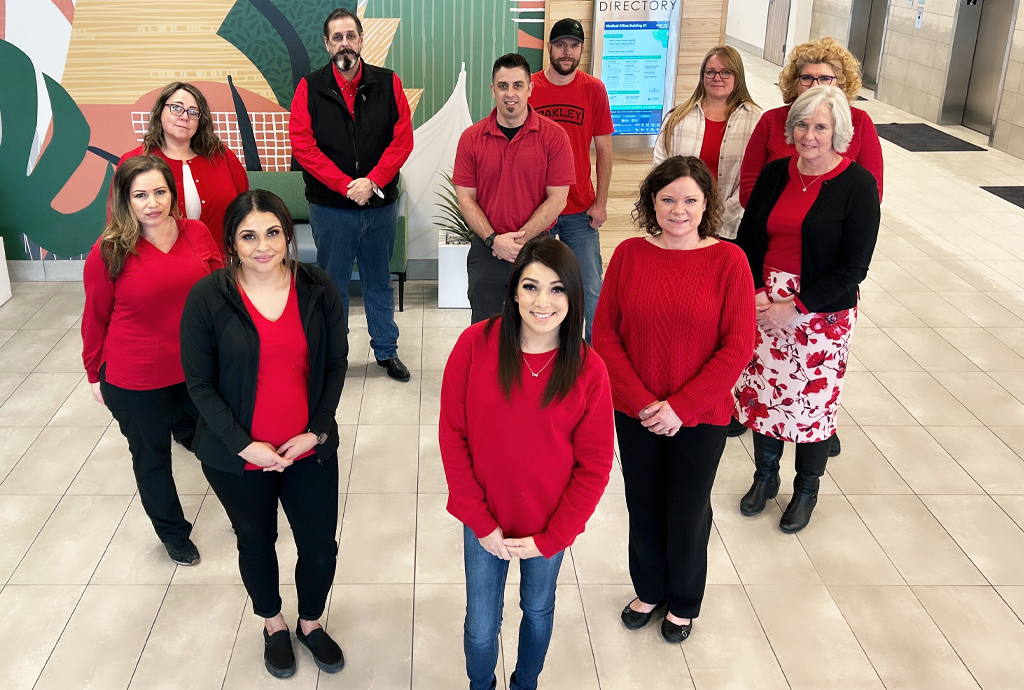 Heart disease is a silent killer, claiming the lives of countless women each year. Unfortunately, the risk factors and symptoms of heart disease differ between women and men, making it all the more important for women to be aware of their individual risk and take steps to protect their heart health.
We at Saltzer Health, an Intermountain Health Company are dedicated to helping women understand and take control of their heart health. This National Wear Red Day, we are proud to join millions of people across the nation in raising awareness about the dangers of heart disease and the steps women can take to protect their hearts.
Heart Disease – A Leading Cause of Death for Women
Heart disease is the number one killer of women, surpassing all forms of cancer combined. This silent killer causes 1 in 3 deaths each year, and its impact is felt by families and communities across the nation.
Despite the devastating impact of heart disease on women, many women are unaware of their risk and may not know the signs and symptoms to look out for. That's why it's essential for women to talk to their doctor about their individual risk and develop a plan to correct and treat any risk factors.
Know Your Numbers and Love Your Heart
One of the best ways to protect your heart health is to know your numbers. This includes your blood pressure, cholesterol, and body mass index (BMI). Regular monitoring of these numbers can help you catch any potential issues early and take steps to correct them before they become more serious.
In addition to monitoring your numbers, there are many other steps you can take to love your heart and protect your heart health. Here are some tips to get you started:
Eat a healthy and balanced diet
Stay physically active
Get plenty of restful sleep
Quit tobacco and avoid exposure to secondhand smoke
Manage stress through exercise, meditation, or other stress-relieving activities
Start Early – Screening and Early Detection
It's never too early to start taking care of your heart. According to Dr. Jennifer Anderson, a Saltzer Health cardiologist, women should get a fasting lipid panel by age 20 to make sure they don't have any genetic predispositions to heart disease. As women age, it's important to continue to monitor their numbers and take steps to correct any potential risk factors.
At Intermountain, our heart experts are dedicated to helping women love their hearts. We have launched an Instagram page (@IntermountainHeartHealth) where we will be sharing tips and information to help you live the healthiest life possible. Check it out and use these tips to make a positive impact on your heart health.
Wearing red is just the beginning of the fight against heart disease. By spreading awareness and taking steps to protect our hearts, we can help make a difference in the lives of women across the nation.
Join us in celebrating National Wear Red Day and let's bring attention to this preventable illness together. Together, we can raise awareness and help save lives.
Highlighted Provider
---