The Importance of Sports Physicals
12th April, 2022 | Published by Saltzer Health | By Chloe Shingler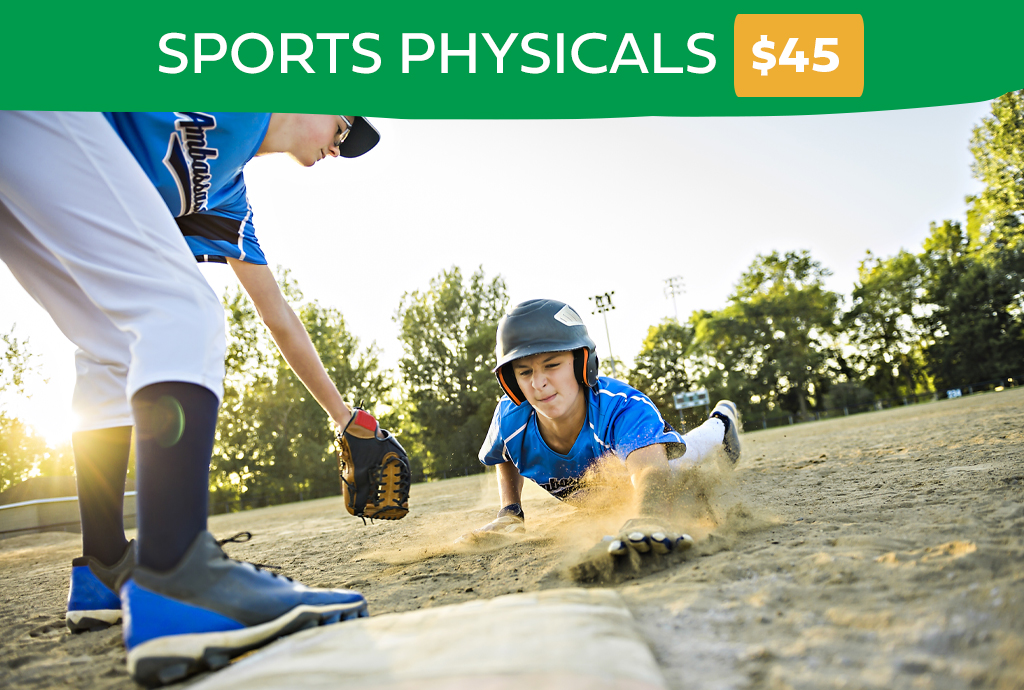 Most student athletes in middle and high school are required to complete a sports physical at the beginning of the school year. A sports physical is necessary to avoid injury to a student athlete before they begin their season.
There are several benefits for a sports physical, according to Byron Knowles, MD, a pediatrician at Saltzer Health.
Most athletes are completely healthy, said Dr. Knowles, but some students may have with symptoms that may need further evaluation before being cleared to play (0:41).
Parents can help prepare their children for sports physicals by explaining what to expect of the exam and the importance of having one.
Dr. Knowles says a sports physical is "a routine and minimally invasive evaluation. It is easier than their yearly check up." (1:28)
At the physical, the physician will also go over symptoms the athlete may be experiencing and assess their family history.
If there is an identifiable concern, the provider will not clear them for sports until they are thoroughly evaluated.
"We want to be very thorough about making sure there's no underlying health conditions that might be exacerbated by participating in sports." (2:26)
Sports physicals and routine check ups should be conducted annually.
To learn more about the importance of sports physicals, see healthychildren.org
Highlighted Provider
---