Terri Hays named CFO at Saltzer Health
28th January, 2022 | Published by Saltzer Health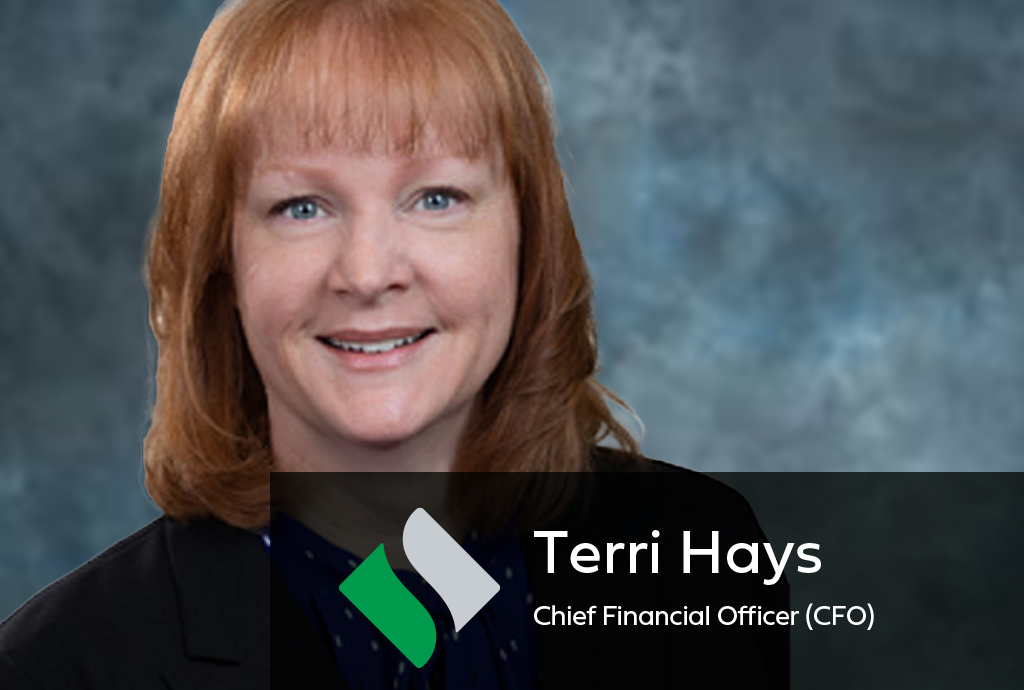 Terri Hays, a skilled senior executive with 20 years' experience in accounting and finance, has been named Chief Financial Officer at Saltzer Health.
Saltzer Health, an Intermountain Healthcare company, has about 450 employees and 80 medical providers who offer primary and specialty care at 11 clinics throughout the Treasure Valley.
Previously, Hays served as CFO at Rainier Springs Behavioral Hospital in Vancouver, WA, and Haven Behavioral Hospital in Meridian.
She was the interim CFO for Lecom Health at Millcreek Community Hospital, a 176-bed, for-profit hospital in Erie, PA.
Hays' healthcare background also includes service as Director of Finance in the Post-Acute Division at St. Luke's Regional Health System and controller/site CFO at Vibra Hospital in Boise, and Accounts Payable Manager at St. Luke's.
Hays earned an MBA with an accounting specialization at Louisiana State University and a bachelor's degree in accounting from Ashford University in Clinton, IA.
Hays is based at Saltzer's South Nampa administration office, 215 E. Hawaii Ave.