Saltzer Surgery Center celebrated its one-year anniversary at the Ten Mile Medical Campus
24th May, 2022 | Published by Saltzer Health
Saltzer Surgery Center celebrated its one-year anniversary at the Ten Mile Medical Campus, 875 S. Vanguard Way at Ten Mile & I-84 in Meridian this week. This new 22,500 square-foot surgery center has five operating rooms and a procedure room. This center was designed with patient comfort, access, and affordability in mind. Our focus on same-day surgical procedures allows us to focus on providing you with an extraordinary experience.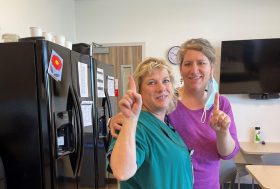 The surgical suites are custom designed for procedures that do not require an overnight stay for patients. The reception area is light and bright, hallways and pre-op areas are spacious for maximum comfort and maneuverability to ensure maximum efficiency.
Located on the first floor of the four-story medical building, the surgery center is adjacent to Saltzer Health's new medical imaging center with MRI, X-ray, CT, Dexa and ultrasound capabilities. Patients and providers benefit from proximity to the imaging center and other services available in the building.
The Ten Mile medical campus also includes a 24-hour urgent care and clinics for primary care and specialists as well as a physical therapy clinic and gastroenterology center.
Saltzer Surgery Center is a joint venture between Intermountain Healthcare and community physicians. Saltzer Surgery Center's mission is to transform the surgical experience through compassion, transparency, and exceptional medical care.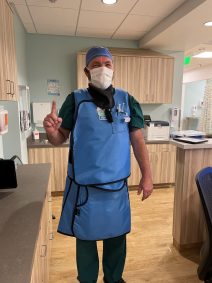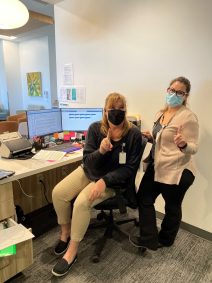 To learn more about Saltzer Surgery Center, please see saltzersurgerycenter.com.