Saltzer Home Health Receives Accreditation from ACHC
4th November, 2019 | Published by Saltzer Health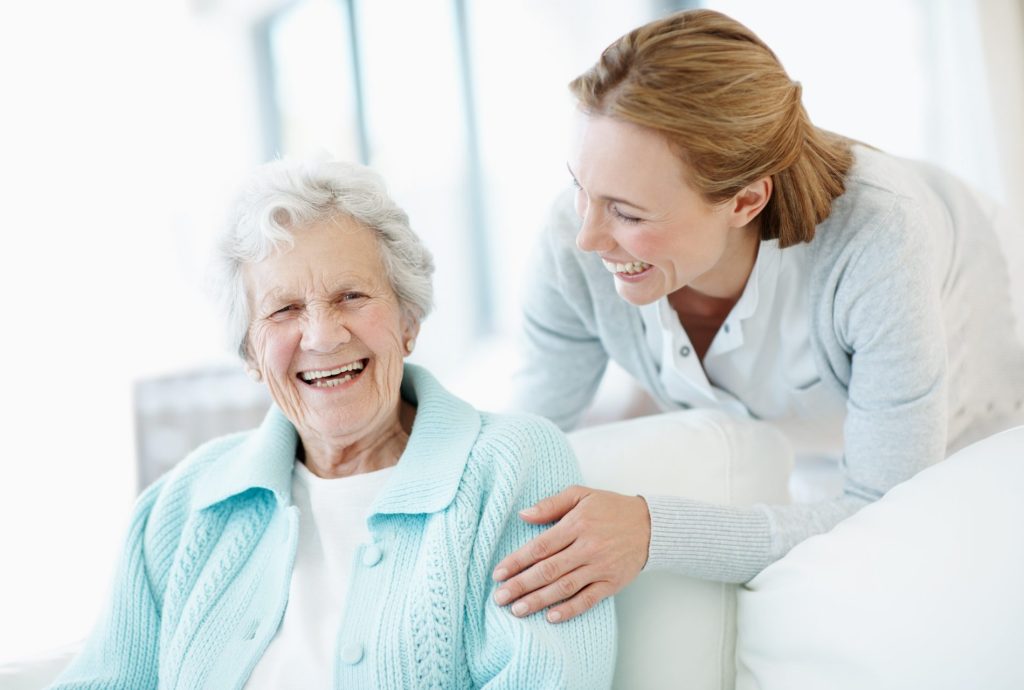 Saltzer Home Health, a Treasure Valley-based organization founded in 2019 to provide home-based health care services for local patients, has received accreditation from the Accreditation Commission for Health Care (ACHC).
ACHC is a nonprofit accreditation organization founded in 1986. As a recognized leader in home health accreditation, ACHC offers a collaborative survey approach designed to enhance business operations and ensure the highest quality patient care.
Developed specifically for Medicare-certified home health agencies, standards help providers succeed in meeting the Medicare Conditions of Participation (CoPs) and industry best practices. The surveyors are registered nurses with home care experience who understand the unique challenges facing home health agencies.
On-site accreditation surveys are conducted every three years by ACHC surveyors who follow a comprehensive review process that looks at organizational structure, policies and procedures, and compliance with state and federal laws.
Saltzer Home Health is committed to helping improve patients' lives and maintain their independence, said Executive Director Vickie Garcia. "The mission of Saltzer Home Health is to provide care with dignity, respect and compassion. We will do this by committing to quality service focused on keeping patients active and independent in their homes."
"More people have a desire to age in place," she said. "We offer a full spectrum of care for patients in their homes to ensure treatment and provide supports in a timely manner."
Saltzer Home Health serves patients throughout the Treasure Valley. The organization provides home-based services, including coordinating and monitoring care medication, serious illness, unstable health status, wound care, and post-hospital/surgery in conjunction with skilled nursing, physical therapy, occupational therapy and speech therapy.
Other home health care services include skilled, non-medical care such as medical social services, patient and caregiver education or assistance with daily living from a highly qualified home health aide.
To learn more about Saltzer Home Health services, please see
www.saltzerhomehealth.com.
Media contact:
Amy Stahl
Communications & Marketing
Saltzer Health
abstahl@saltzerhealth.com
208-869-0637 cell