Saltzer Health welcomes Thomas Goodwin, MD
24th August, 2021 | Published by Saltzer Health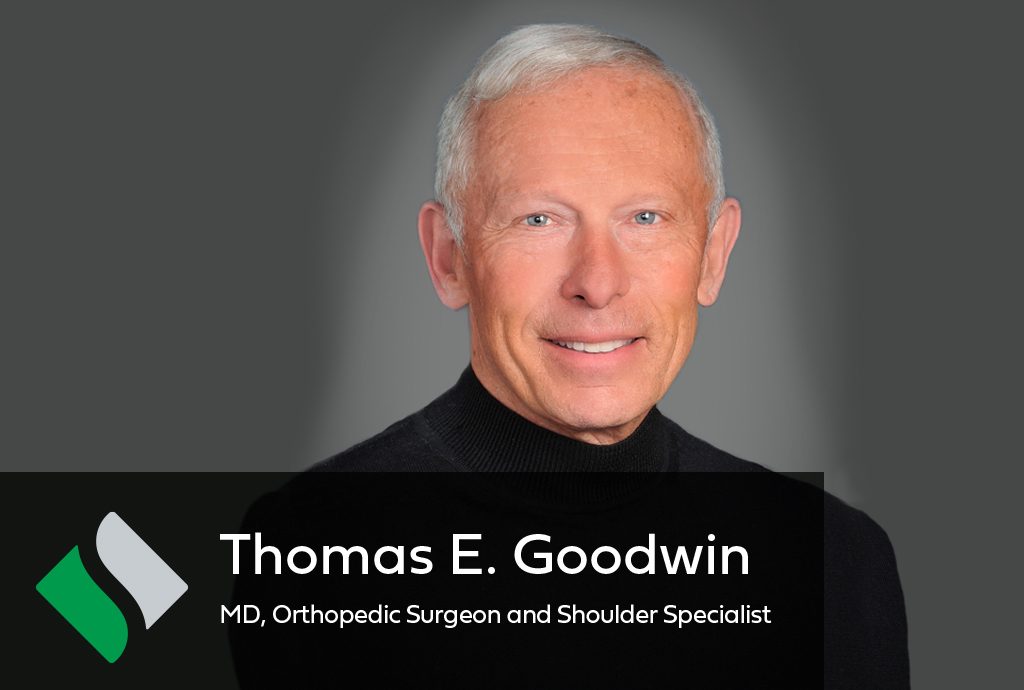 Dr. Thomas Goodwin, MD, a board-certified orthopedic surgeon specializing in shoulder disorders, has joined Saltzer Health.
At Saltzer Health, Dr. Goodwin will focus on providing non-operative care, evaluation, and management for the entire spectrum of shoulder problems.
In his 32-year career, Dr. Goodwin has performed thousands of shoulder surgeries. He is the founder of The Shoulder Clinic of Idaho, the first clinic in Idaho to offer exclusive treatment for the shoulder.
A distinguished graduate of the U.S. Air Force Academy, Goodwin graduated from the Tulane University School of Medicine and completed his orthopedic surgery residency at Wilford Hall USAF Medical Center in 1983.
Dr. Goodwin's areas of specialty include:
Shoulder arthritis
Rotator cuff tears
Shoulder instability
Shoulder labrum tears
Frozen shoulder
Shoulder fractures
Dr. Goodwin welcomes new patients to his practice at the Saltzer Health Ten Mile Medical Campus, 875 S. Vanguard Way, Suite 200, Meridian, ID 83642. To make an appointment, call 208-463-3219.
Learn more about Thomas Goodwin, MD
Highlighted Provider
---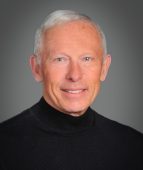 Orthopedic Surgeon and Shoulder Specialist MD
Specialties: Orthopedics
REQUEST AN APPOINTMENT