Saltzer Health Medical Imaging Receives Accreditation from American College of Radiology
27th September, 2021 | Published by Saltzer Health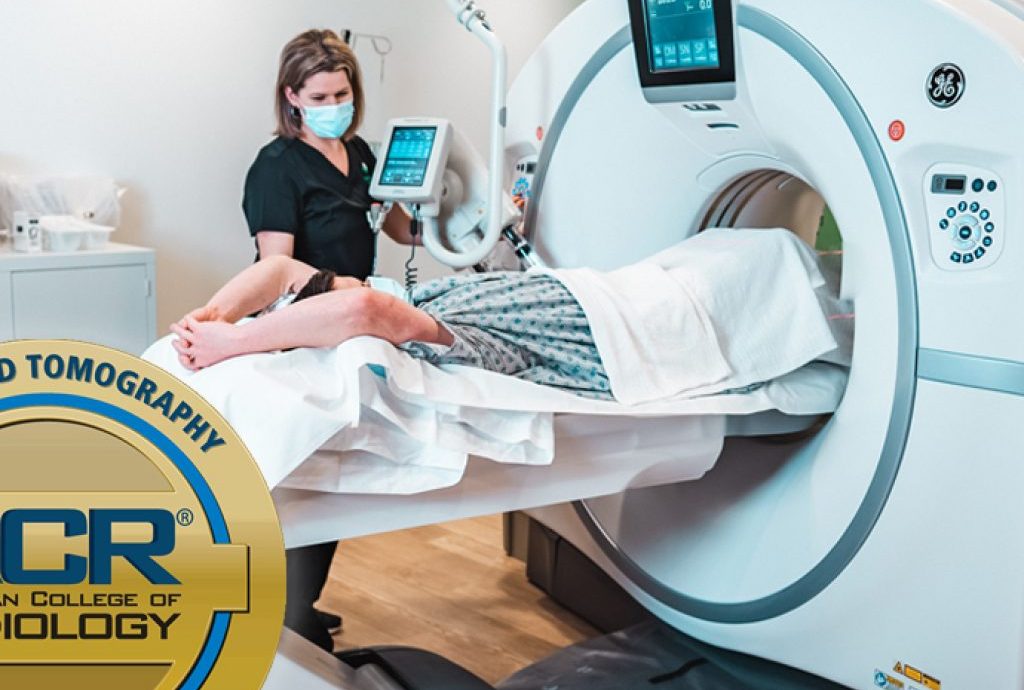 September 15, 2021
Saltzer Health's Medical Imaging Center has been awarded a three-year term of accreditation in computed tomography (CT) as the result of a recent review by the American College of Radiology (ACR).
CT scanning sometimes called CAT scanning is a noninvasive medical test that helps physicians diagnose and tailor treatments for various medical conditions.
Saltzer Health's five-modality Medical Imaging Center opened in March 2021 at the Ten Mile Medical Campus at Ten Mile & I-84 in Meridian. The 8,700-square-foot center offers convenient, low-cost, patient-centered care with CT, X-ray, MRI, Ultrasound, and DEXA capabilities.
The ACR gold seal of accreditation represents the highest level of image quality and patient safety. It is awarded only to facilities meeting ACR Practice Guidelines and Technical Standards after a peer-review evaluation by board-certified physicians and medical physicists who are experts in the field. Image quality, personnel qualifications, adequacy of facility equipment, quality control procedures, appropriate patient radiation dose, and quality assurance programs are assessed. The findings are reported to the ACR Committee on Accreditation, which subsequently provides the practice with a comprehensive report they can use for continuous practice improvement.
The ACR is a national professional organization serving more than 34,000 diagnostic/interventional radiologists, radiation oncologists, nuclear medicine physicians, and medical physicists with programs focusing on the practice of medical imaging and radiation oncology and the delivery of comprehensive health care services.
"We're pleased to be recognized for high standards of practice in CT imaging," said Renee Hawkins, Saltzer Health's Director of Medical Imaging. "We are committed to continuing implementing practices to improve our quality of care, so receiving the accreditation helps affirm our qualifications and service to our patients."
About Saltzer Health
Saltzer Health is an Intermountain Healthcare company with more than 80 primary care and specialty providers, 500 employees, a medical imaging center, 24-hour urgent care clinic, physical therapy clinic, joint-venture surgery and gastroenterology centers, and 11 clinics from Boise to Caldwell in southwest Idaho.
About Intermountain Healthcare
Intermountain Healthcare is a not-for-profit system of 25 hospitals, 225 clinics, 42,000 employees, a medical group, SelectHealth insurance company, and other health services in Utah, Idaho, and Nevada. Intermountain is widely recognized as a leader in transforming healthcare using evidence-based best practices to deliver high-quality outcomes and sustainable costs consistently.