Saltzer Health Clinic Extending Hours to Helps Improve Access To Care
3rd August, 2022 | Published by Saltzer Health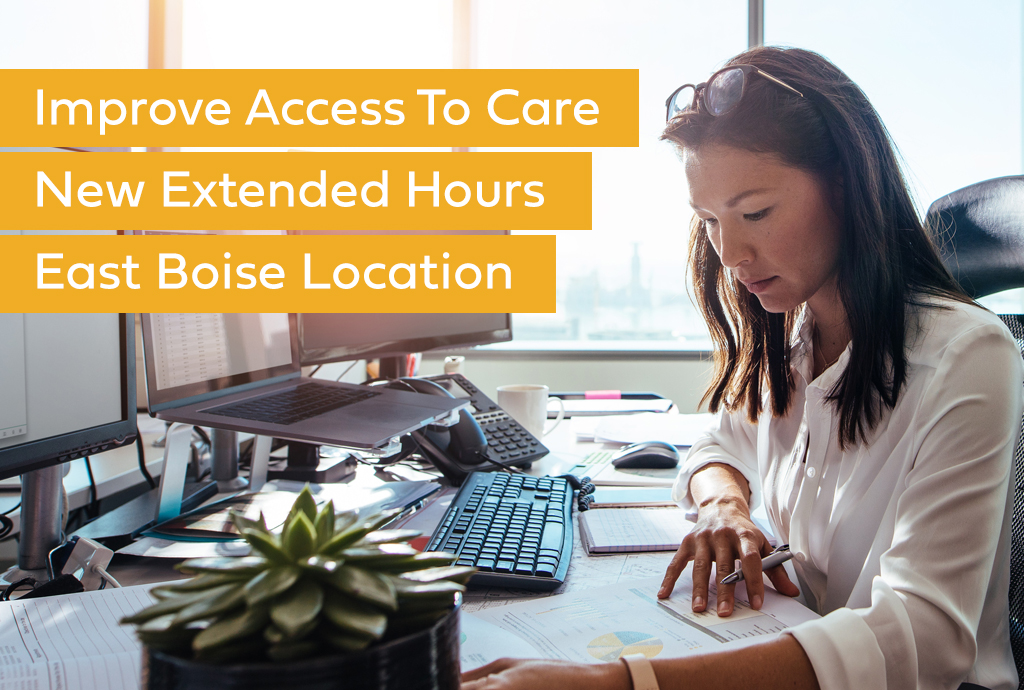 The smallest barriers to accessing healthcare can impact a person's overall health and wellbeing. Something as small as not being able to see a doctor during their normal business hours can make the difference of whether or not someone sees a doctor.
Doctor Kirk Prodzinski, a family physician with Saltzer Health, an Intermountain Healthcare Company, is extending hours so families can be seen when it is convenient for them.
Dr. Kirk Prodzinski is leading the way by offering extended office hours until 7:30 p.m. on Mondays, Wednesdays, and Fridays. His hope is that those with scheduling conflicts will be more likely to see a doctor.
"People often only think about seeing a doctor when they're sick but regular checkups are key to maintaining your health," said Dr. Prodzinski. "Our hope is by extending office hours we can ensure anyone, regardless of their schedule, can get in to see their primary doctor."
The goal is to have more doctors and caregivers at Saltzer clinics who adopt longer office hours to meet their patient's needs.
Watch the KBOI interview with Dr. Prodzinski
Highlighted Provider
---