Saltzer Health cardiology offers Zio® patch mobile cardiac monitoring system
20th April, 2022 | Published by Saltzer Health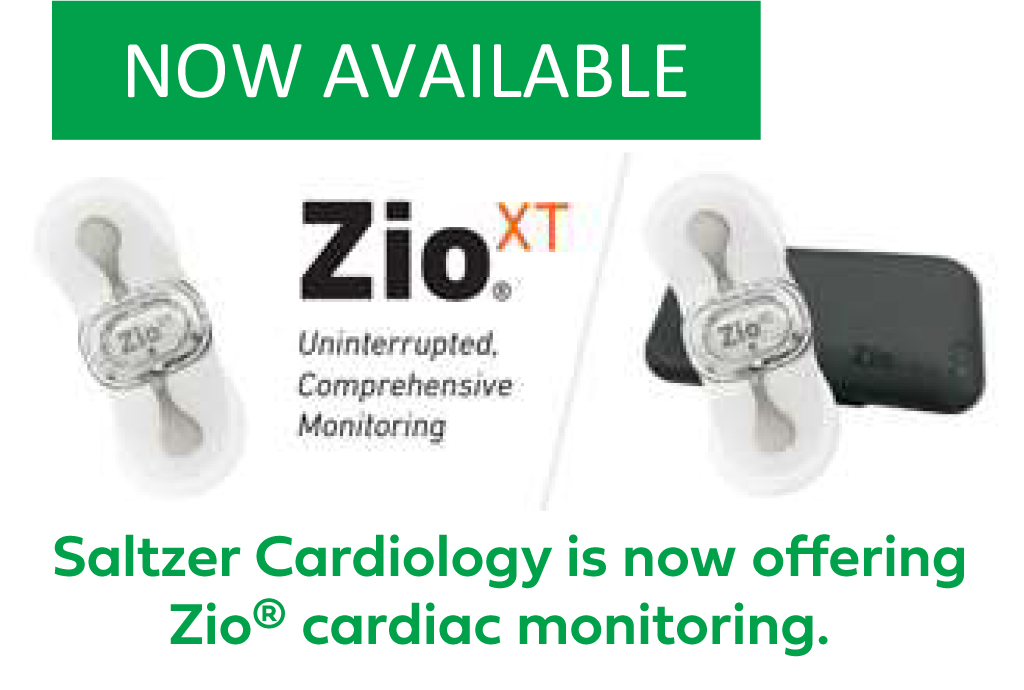 A mobile patch-style device that provides up to 14 days of uninterrupted comprehensive heart monitoring is available now at Saltzer Health.
The cardiac monitor is useful in assessing patients who are experiencing a fast heart rate, fluttering, palpitations, light headedness or other symptoms, said Tom Hunt, a registered diagnostic cardiac sonographer and director of cardiology at Saltzer Health.
"The small cardiac monitor device is discreetly worn on a patient's chest and captures data about the heart rate and rhythm for a 14-day period. It collects data that allows our caregivers to more appropriately diagnose patients with cardiac arrhythmias and often aides in our assessments regarding the appropriate next steps in a patients cardiac care plan," he said.
The device is water-resistant and minimally invasive.
To learn more about the Zio cardiac monitoring system, see https://www.irhythmtech.com/  or call Saltzer Health cardiology at 208-960-0740 or fax a request to 208-960-0745.